Captain (Rtd) Nkrabea Effah-Dartey, the lead counsel for the embattled New Patriotic Party (NPP) loyalist, Hajia Fati, has confessed to being left in the dark about a petition filed to the Chief Justice for the case to be transferred to a different court.
Captain (Rtd) Nkrabea Effah-Dartey said he was "devastated" to hear that another counsel in his team had petitioned the Chief Justice to transfer the case without his knowledge.
The petition, which was signed by Ben Shaw, a member of Hajia Fati's legal team, was read in court to the amazement of Captain Effah-Dartey.
The petition, according to the presiding judge, Isaac Addo, is, among other things, asking the Chief Justice to transfer the case to another court on the basis that he, Judge Addo, was being biased in favour of the complainant.
But commenting on the petition, lead counsel for the accused, Nkrabea Effah-Dartey, in his response, told the court that he was "devastated," by the development.
He apologised to the judge, saying he wasn't aware of the petition, adding that in his entire career as a lawyer, he has never quarrelled with a judge, knowing that there is a higher court to go to in the event that he is not content with a ruling.
Hajia Fati is in court to answer charges of assault and damage of property levelled against her by the state, charges she pleaded not guilty to.
The staunch supporter of the NPP has justified slapping a journalist, Ohemaa Sakyiwaa Ahwenepa, of the Multimedia Group at her party's head office.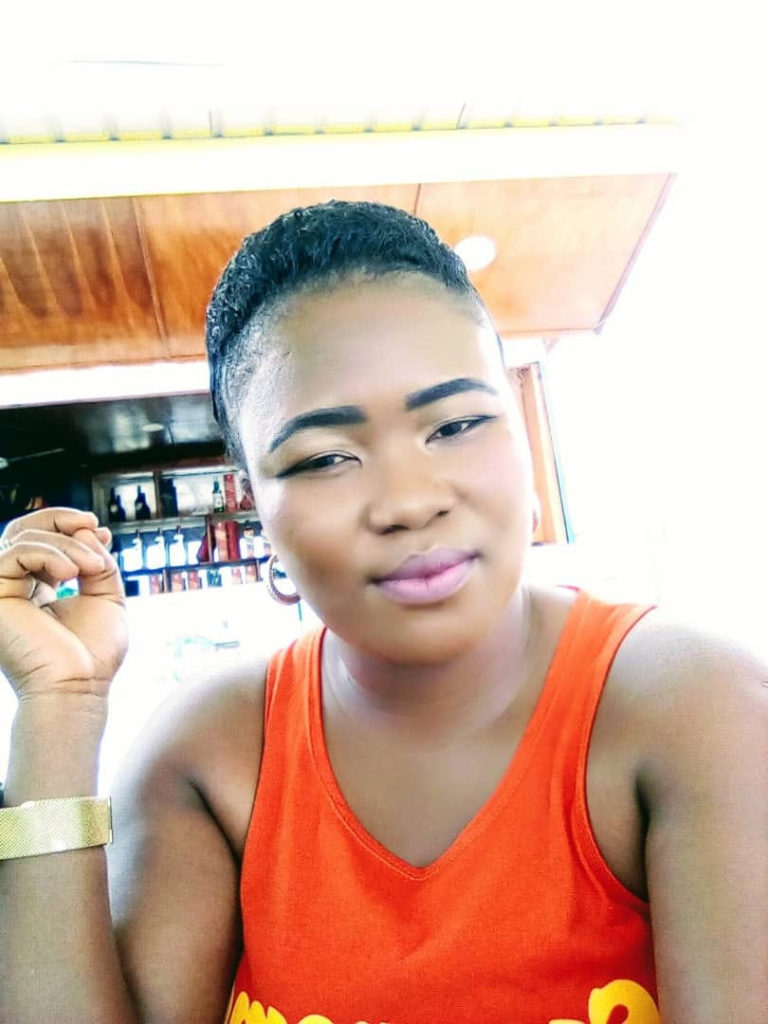 Hajia Fati had admitted to slapping the presenter, saying she took her for an onion seller.
She also defended her action by saying the reporter neither sought her permission prior to taking photos of her nor did she introduce herself as a journalist.