Pedestrians and passersby have abandoned the use of the footbridge at Avenor Junction and risk their lives by crossing the road at unapproved areas.
It is unheard of that people wait for five to 10 minutes to battle six lanes of speeding vehicles compared to using less than five minutes to cross the same distance on the bridge as observed by Adom News after visiting the location.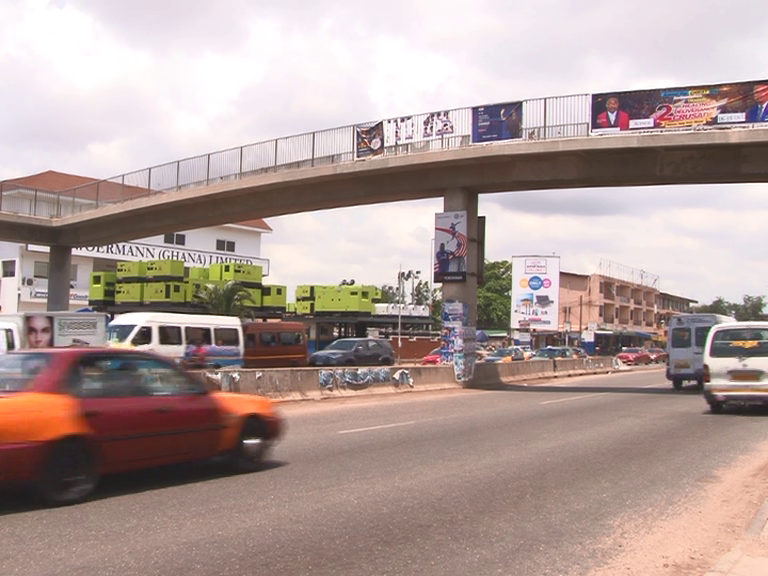 ALSO READ: Pastor Chris' daughter reveals how she met Ghanaian husband; says there was no sex-before-marriage
Some pedestrian who spoke to the News team said although there is a footbridge that they could use, they see using the footbridge as time-wasting in spite of the danger with their choices.
A pedestrian told Adom News that sometimes the place is kept unclean and occupied by mentally deranged people hence his decision not to use the place.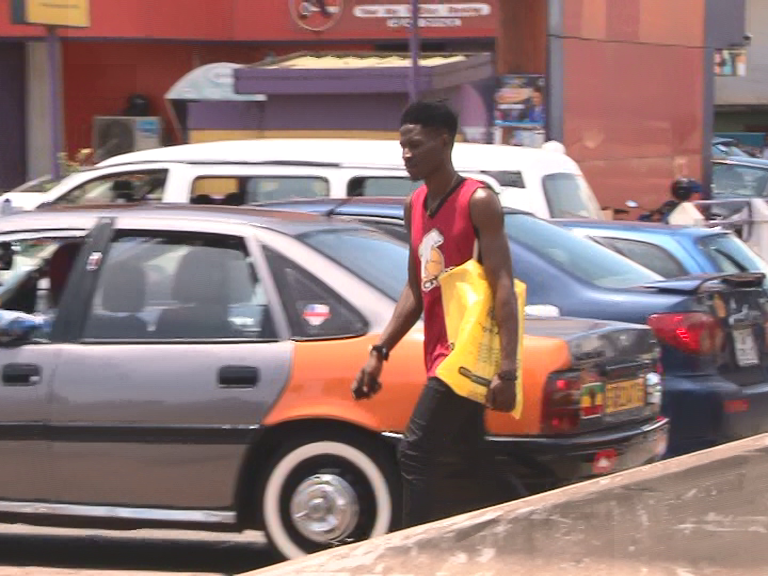 READ ALSO: Vehicle Taskforce storms NDCs Ako Gunn's residence [Audio]
The Adom News team, however, observed that because the footbridge has been abandoned by pedestrians, some people use the place as an abode but the place is not as filthy as claimed.
The behaviour of the users has become a danger to motorists who say the actions of the pedestrians make driving in the area a huge risk.
Pedestrian knockdown contributes significantly to the country's accident figures.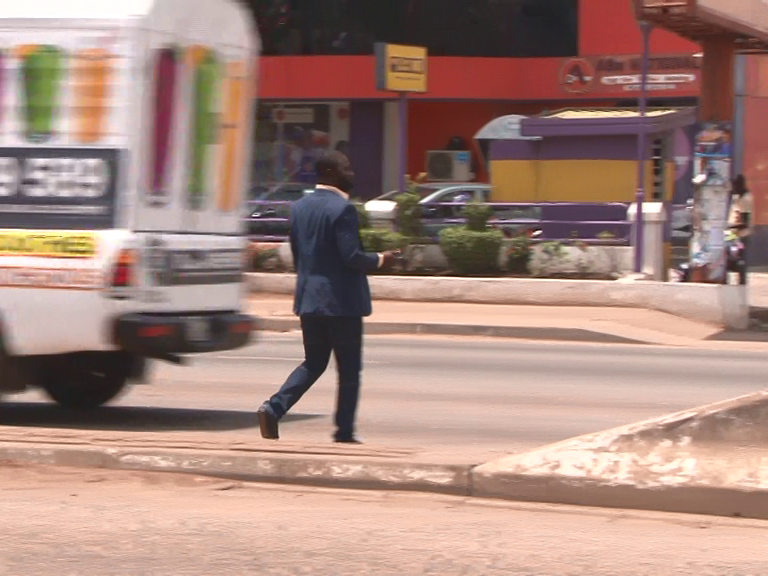 READ ALSO: Disregard headlines saying Prudential Bank is collapsing – Deputy Managing director
Section 154(3) of the National Road Safety Commission regulation states that "a pedestrian who fails to use a footbridge or an underpass where one is provided commits an offence."
The mindboggling question to ask, therefore, is why the law enforcement officials look on as this spectacle unfolds everyday.