Aggrieved workers of the Forestry Commission have embarked on a demonstration over unpaid allowances for the past five months.
In an interview with Adomonline.com on Monday, October 28, Robert Abraham, a ranch supervisor at the Koforidua branch of the Forestry Commission, said the government had been unfair to them.
He said some of his colleagues had older arrears due them, which were yet to be paid.
ALSO: GHA blames contractor for Aburi landslide
"No allowances have been paid to us and some of my colleagues have seven, eight and even 10 months arrears to be paid to them," he said.
According to him, the allowances to be paid them in their appointment letters, was GH¢ 1,200.00 for supervisors with degree and GH¢ 800.00 for supervisors with diploma.
ALSO: Rev. Obofour tells member to smoke 'wee' during service (Video)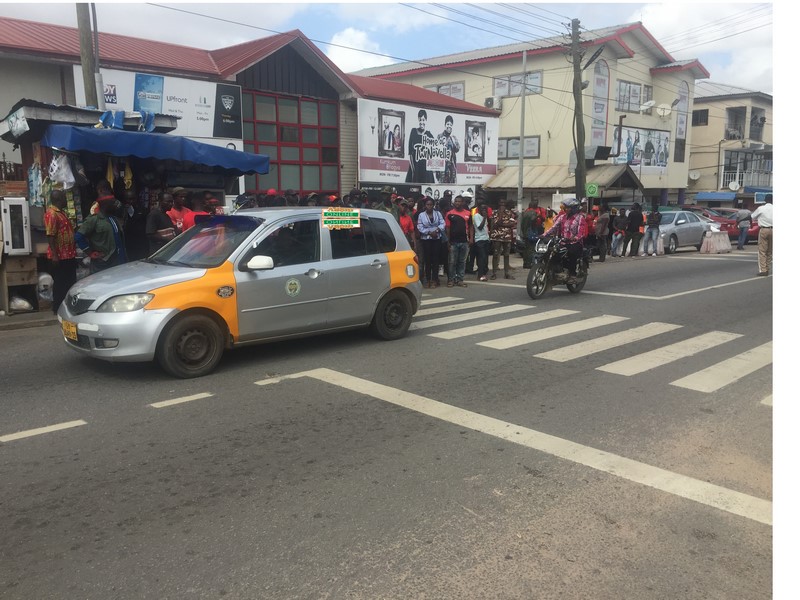 He said, sadly however, the equalisation of the project with Nation Builders Corps (NaBCO) resulted in the slashing of their allowances from GH¢ 1,200.00 to GH¢ 700.00 because those enrolled on NaBCO have the same qualification as the workers of the Forestry Commission.
ALSO: Court grants bail to 3 who assaulted a beauty pageant contestant
"We just want our money, we are giving the government up to Friday to pay us our monies. If they want to cancel our appointments, they should pay us all our monies and lay us off," they said.
Source: Adomonline.com | Nana Aba Mensah | Fuaad Dodoo