Electorate at Balkurani in the Tamale Central constituency of the Northern region have expressed their disappointments in the Member of Parliament (MP) for the area Inusah Fuseini insisting he failed to fulfill a promise he made prior to the 2016 December polls.
One of the residents who spoke to Adom News' Illiasu Abdul Rauf, Abdul Rahaman Nasheru said the former Minister for Road and Highways pledged to construct a major road for them but that promise is yet to see the night of day.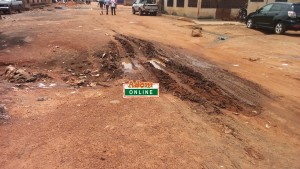 According to them, he has never stepped a foot in the constituency hence the need to remind him that 2020 elections will soon surface should he want to be voted again.
"Hon. Inusah Fuseini came here and promised us he will fix this road for us but after we voted for him he has never come here to fulfill his promise as he said. We know he will come again for another election campaign…" he said.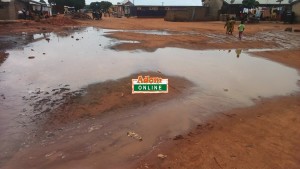 The Residents say further advised the MP to heed to his promise since the road is in a bad taste.
"The nature of the road is very bad and it causing flood anytime it rains. Our MP came here and promised us that he will fix it for us but he never fulfilled after the election but he should think 2020 will come we are going to vote against him " he added.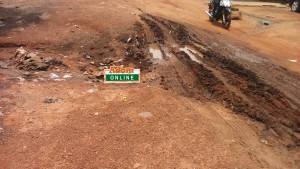 Meanwhile the Member of Parliament for Tamale Central and former Minister of Roads and Highways, Inusah Fuseini told Adom News that, he is aware of the promise but since his party is no longer in power so he cannot assure them of the promise.