Veteran Ghanaian actor, Kingsley Kwasi Kyerementeng, popularly known as Ajos, on Saturday took to the forecourt of State House to mourn the late broadcaster, Kwadwo Asare Baffour Acheampong (KABA).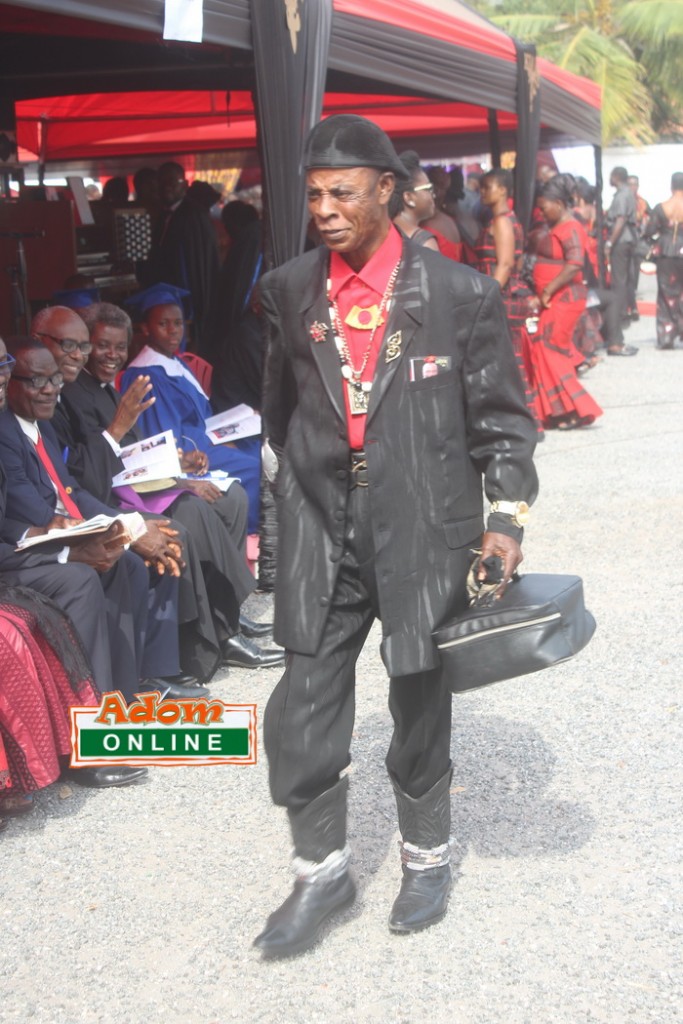 Ajos who is widely recognized with his 'weird' fashion sense, was at the one week observation to console the bereaved family for their loss.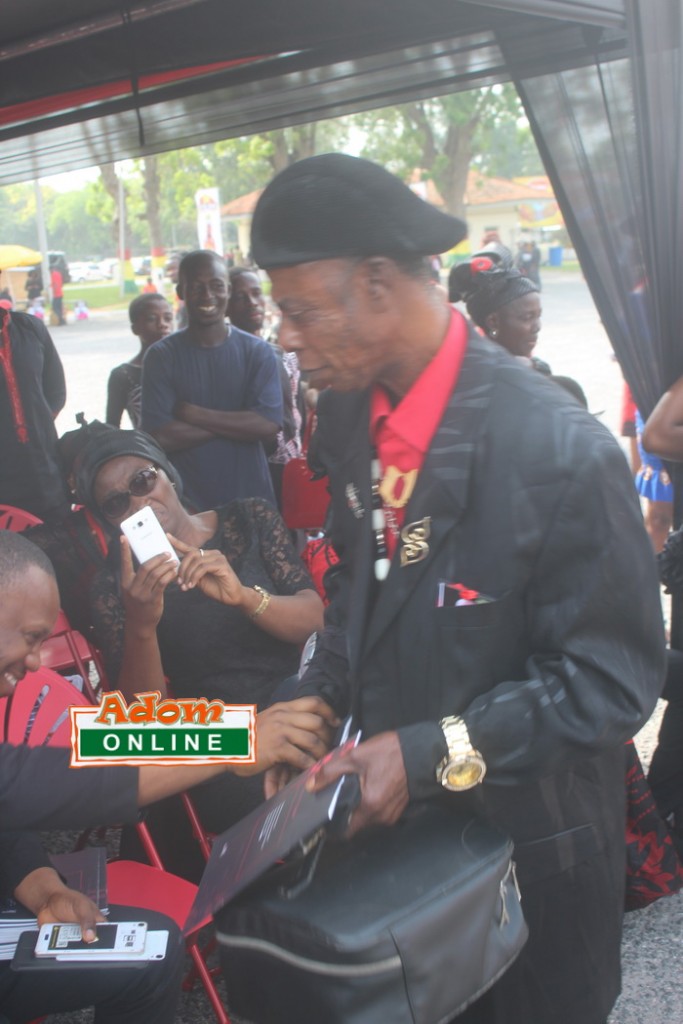 Though the actor had gone off television screens for very long time it appears he still pulls a lot of crowd.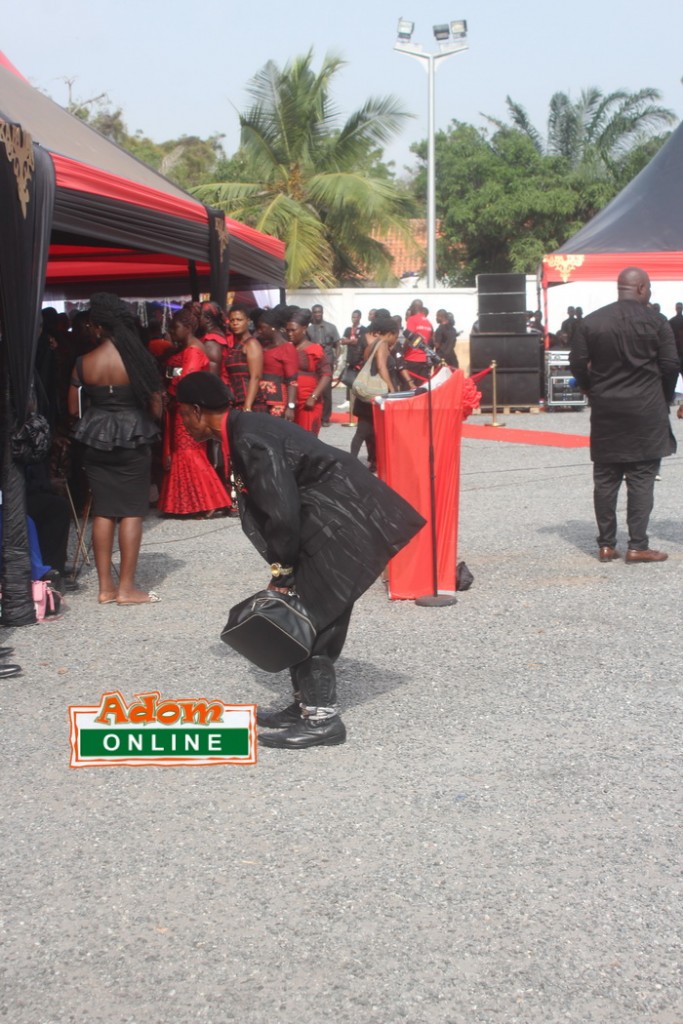 The sudden demise of KABA has left many Ghanaians devastated with tributes pouring in from all corners of the world.