A 60-year-old father and his son have drowned in river Offin after the canoe they were crossing on to their farm capsized at Nnerebehi in the arena Nwabiagya district of Ashanti.
The man, identified as Prince Adam the Chief of the Moosi tribe in the town was crossing the river with his two sons to work on their farm on Sunday when the unfortunate incident happened.
READ ALSO: I miss Anas sometimes – Ken Agyapong cries [Audio]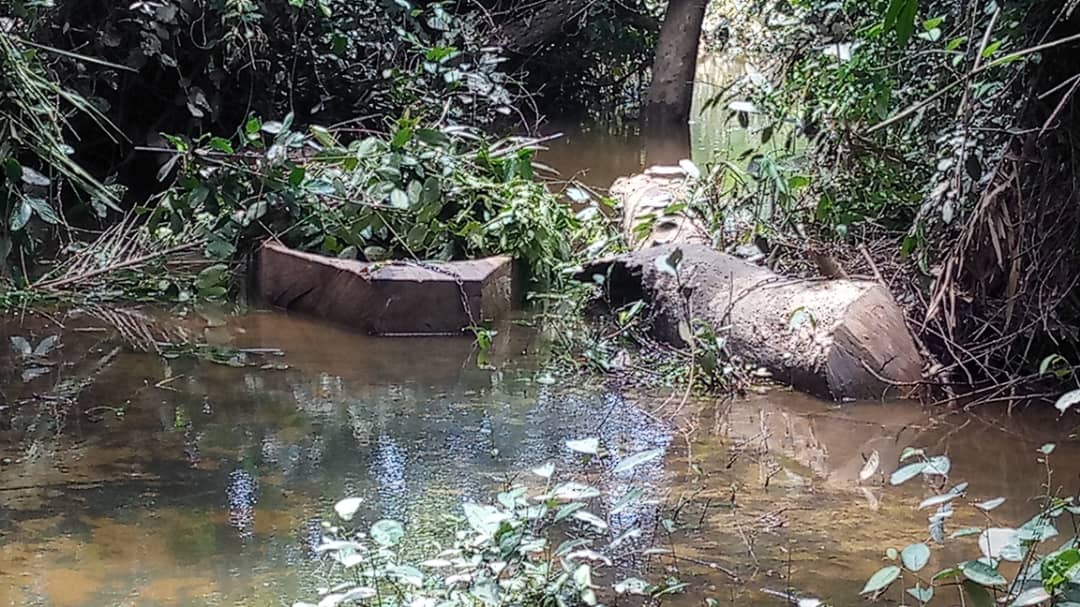 According to reports, one managed to swim but he and his son Seidu Amadu, 20 drowned.
Their bodies were retrieved on Monday and Tuesday.