Four people including a two-year-old boy have been confirmed dead after heavy downpour Kumasi.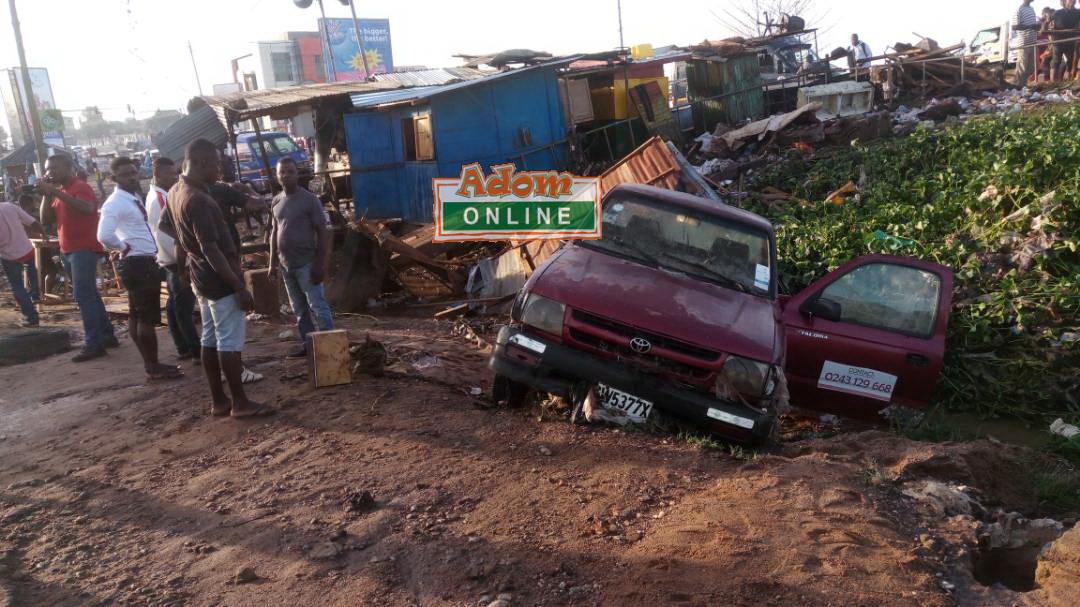 Three children and one adult belonging to one family were swept away at Asabi close to Asokore Mampong and a fifth victim, a six-year-old girl died at Kwadaso a suburb of Kumasi.
READ: Prosecute fired EC boss, deputies – AFAG
The Asabi flood victims have been identified as,  Diana Abuga, 25, Mona Lisa Mensah, 12, Louisa Kudanu Delali,12, and two year old Christian Mansu.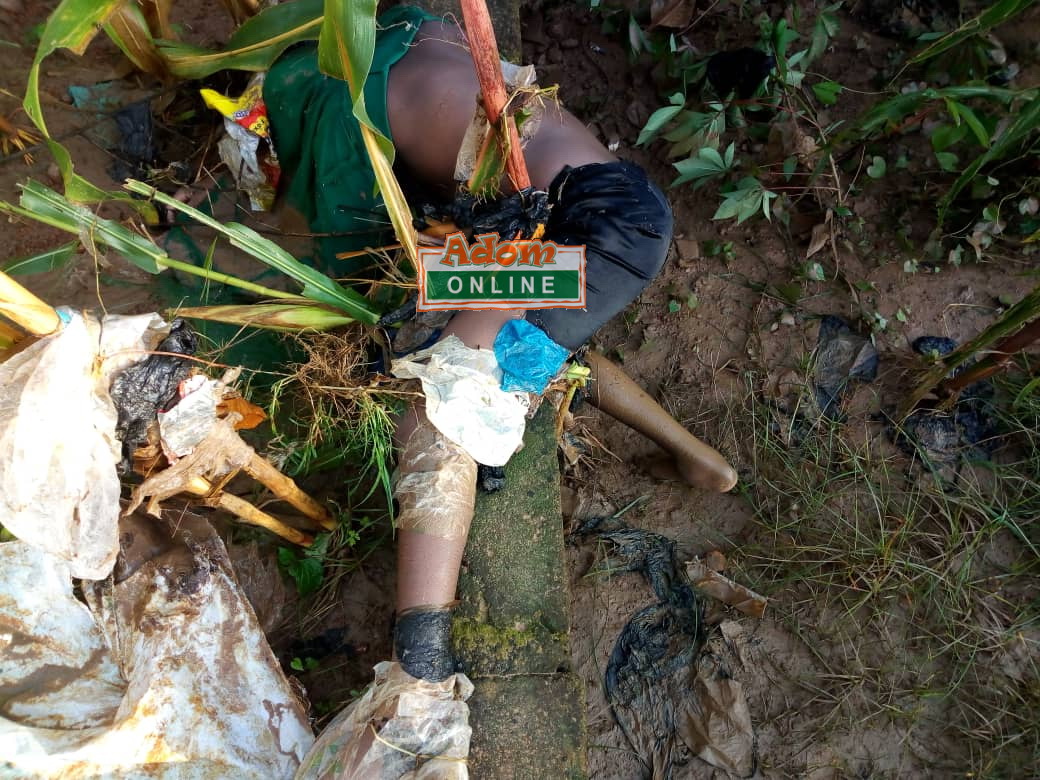 The body of six-year-old, Yaa Boadiwaa Sarkodie was found at Kwadaso.
WATCH: VIDEO: I can't date a man without a car – Moesha Boduong
A family member, Benjamin Adu Gyamfi told Nhyira News the victims went to their mother at Asebi -junction after school.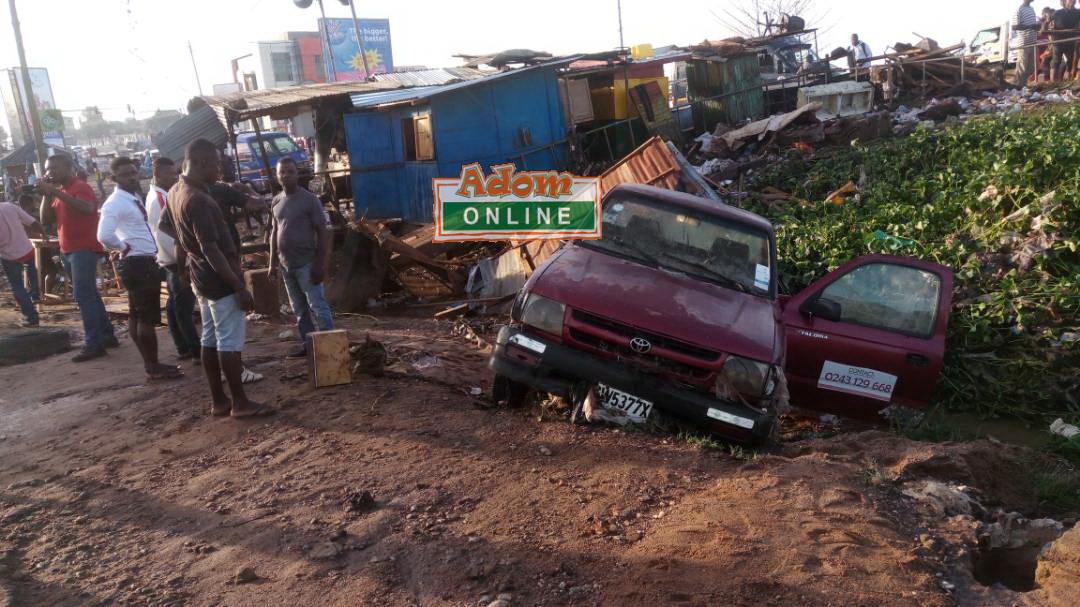 During the downpour, the place got flooded and they all moved inside the container, which got submerged.
According to him, they were a family of ten in the container, some managed to escape.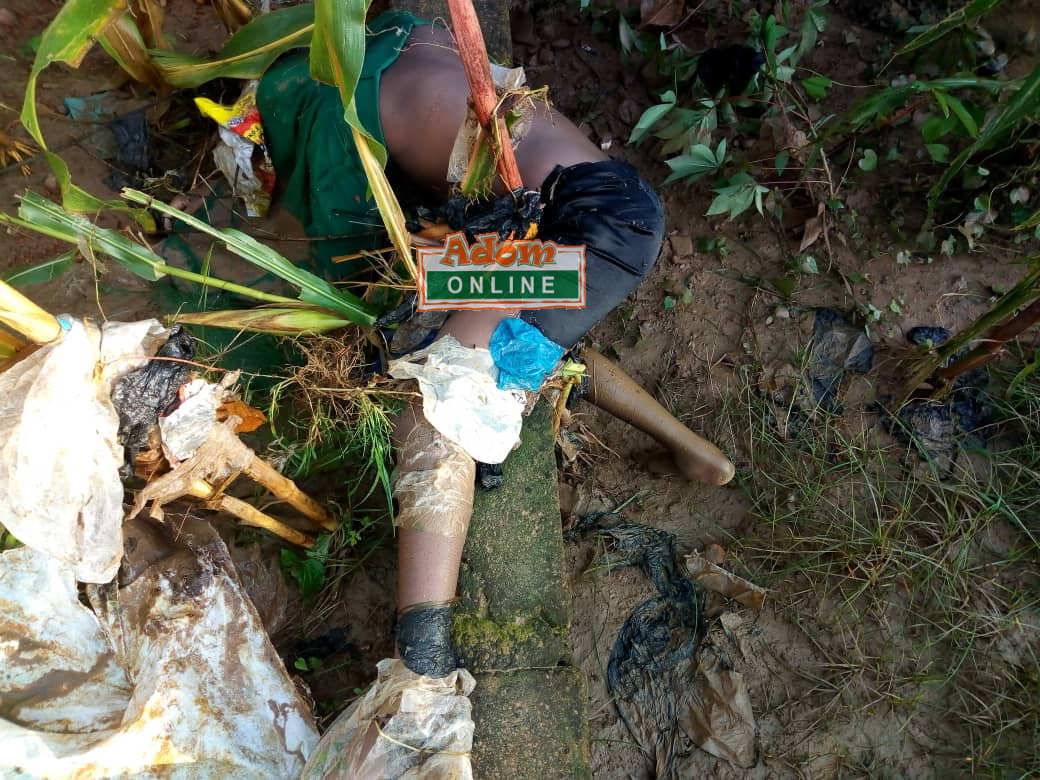 A search is still ongoing for mother of the kids, 50-year-old Suzzy Mansu.