A 25-year-old man was burnt to death at Kpalsi near Tamale in the Northern region.
According to the Regional Fire Commander, Godwin Damalie, the incident happened when his room caught fire at about 3:00 am on Tuesday.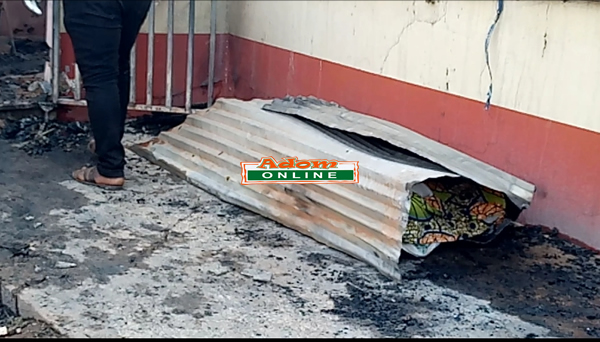 The deceased, identified as Ibrahim Sortan, was left to his fate when the fire started from his bedroom while he was sleeping.
Other occupants of the apartment escaped to safety.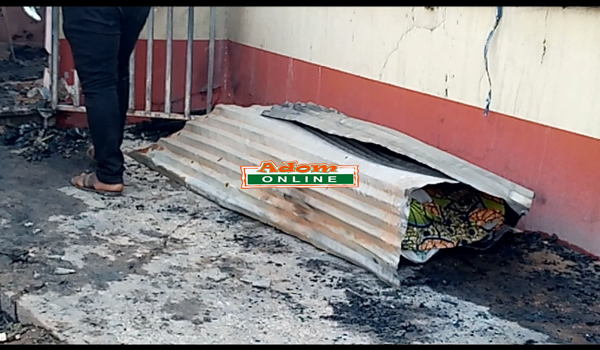 Eyewitnesses say the fire started from the deceased's bedroom, which was located upstairs, and spread to the other parts of the house.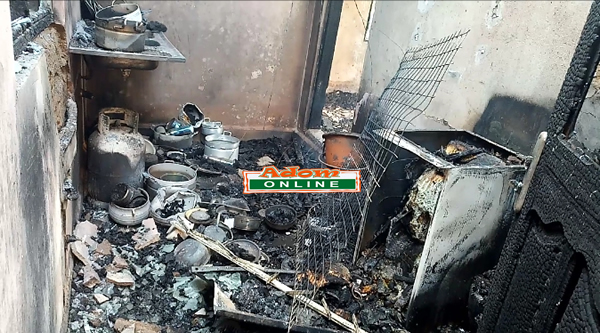 Efforts by people who were initially attracted to the scene to put out the fire were unsuccessful.