A 2-year-old girl has drowned in a well at Assin Breku, the capital town of the newly created Assin North District.
Circumstances surrounding her death are not immediately clear but preliminary information gathered by Adom News' Alfred Amoh suggest the victim, Maame Esi Darkwa went out with her 14-year-old sister, Ama Atta, and her grandmother to fetch water from a nearby well when the incident occurred.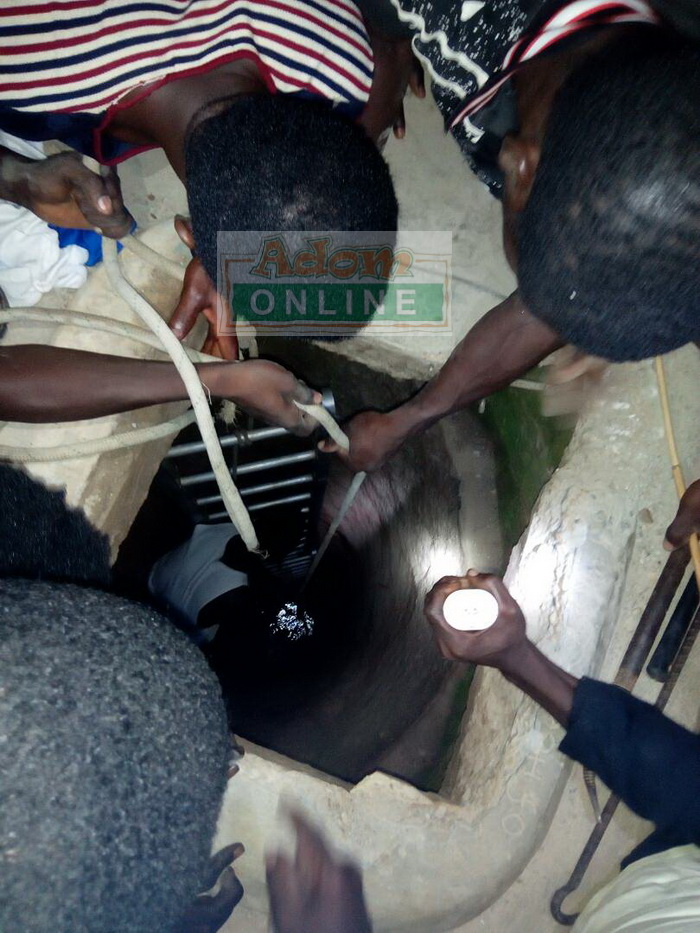 ALSO READ: "My husband wants to kill me with s£x, he demands it more than he does for food" – Woman cries
The incident, Alfred Amoh said, happened around 4:00 PM Wednesday, but the Ghana National Fire service rescue team got to the scene 9:00 PM and were only successful in removing the body at about 11:30 PM.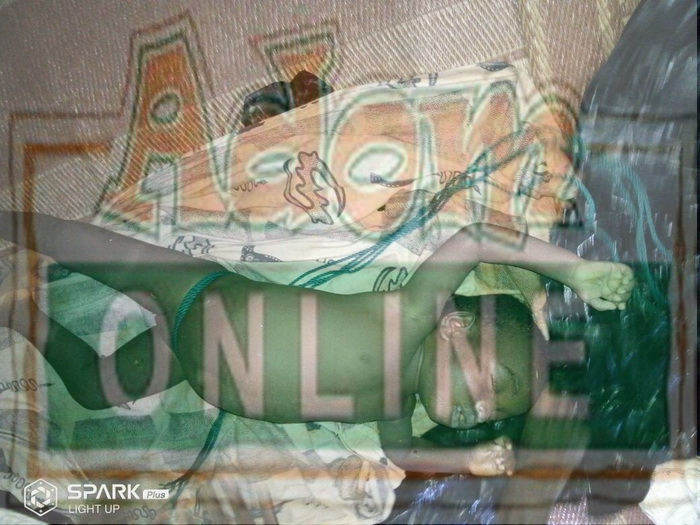 There is currently a trading of accusation and counter-accusation between the 14-year-old sister of the deceased and her grandmother regarding the girl's death.
While some information claim the girl's sister placed her on the well as she fetched water from it, the sister also claims it was their grandmother who did so.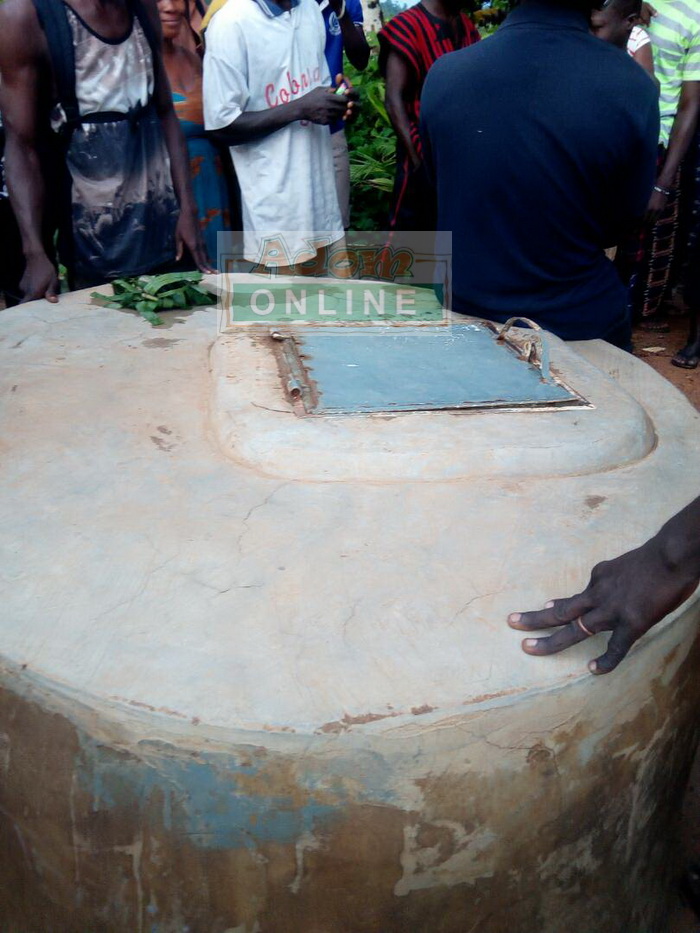 ALSO READ: N/R: Patients stranded as TTH staff refuse to return to work [Audio]
Meanwhile, the Assin Fosu Divisional Police Command has initiated investigations into the matter.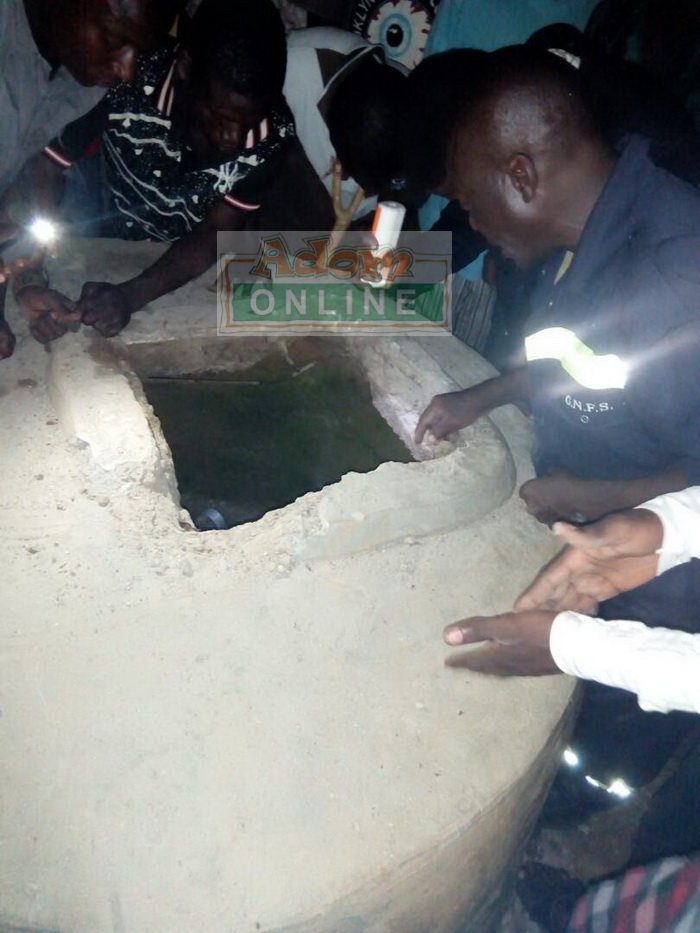 More soon…