14 households rendered homeless as fire guts an old 16 bedroom house at anloga market in the Ashanti regional capital, Kumasi.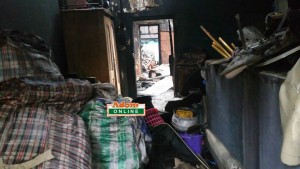 Residents who had to vacate their rooms in an interview with Luv FM's Erastus Asare Donkor at dawn say the fire started from left over candle in one of the rooms.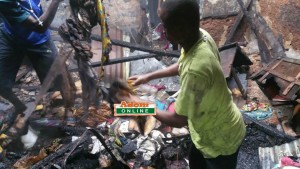 The house is occupied by market women and old folks some of whom claim to have their life savings in their rooms.