It is believed that everyone has a doppelgänger somewhere out there and these photos of Ghana's prolific art director, Tony Prince Tomety and Hollywood's actor, Will smith proves that assertion as valid.
Tony, a former student of National Film and Television Institute (NAFTI), has worked in Ghana's movie industry as production designer and arts director for the past seven years.
He was behind the beautiful act direction of Leila Djansi's "I Sing Of A Well".
READ ALSO: Rawlings grabs Rebecca Akufo-Addo for historic dance with Prince Charles [Video]
Tony and Will Smith have a striking resemblance. The two are just the perfect look-alike.
Watch and judge from the photos below: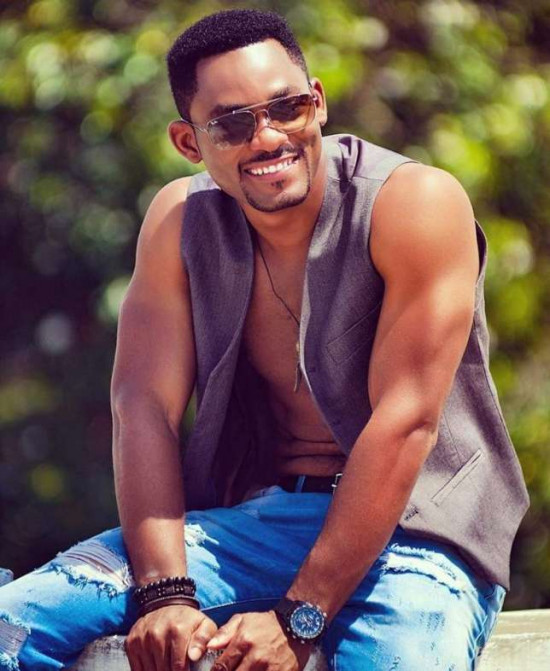 ALSO READ: "…love is when you hit me from behind" – Delay tells rapper M.anifest