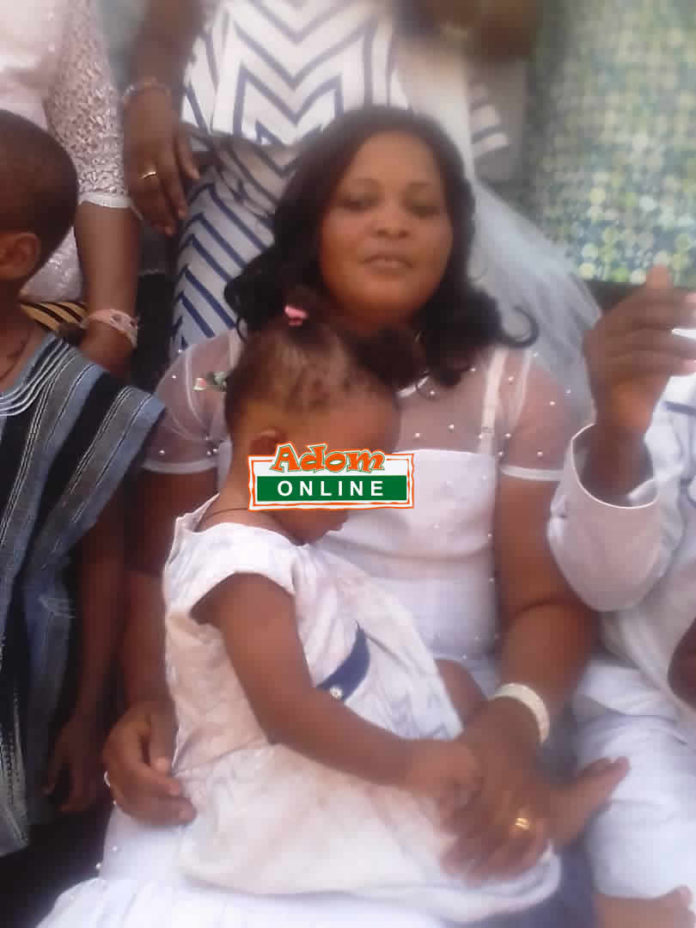 Four masked gunmen, clad in military uniform, have allegedly shot dead a female cop, identified as Agartha Nana Nabin, after a gun battle at the Kumbugu police checkpoint near Star Oil Filling Station in Tamale in the Northern region.
According to police sources, the deceased, together with two other personnel, were on duty at the Kumbungu police checkpoint and signaled an ash saloon car to stop while approaching the checkpoint around 10:45pm on Tuesday.
ALSO: Audio: I'm trending – Prophet Badu Kobi mocks critics
"Four armed men, all dressed in military camouflage wearing face masks and boots, suddenly got down from the car and shot at the deceased killing her instantly.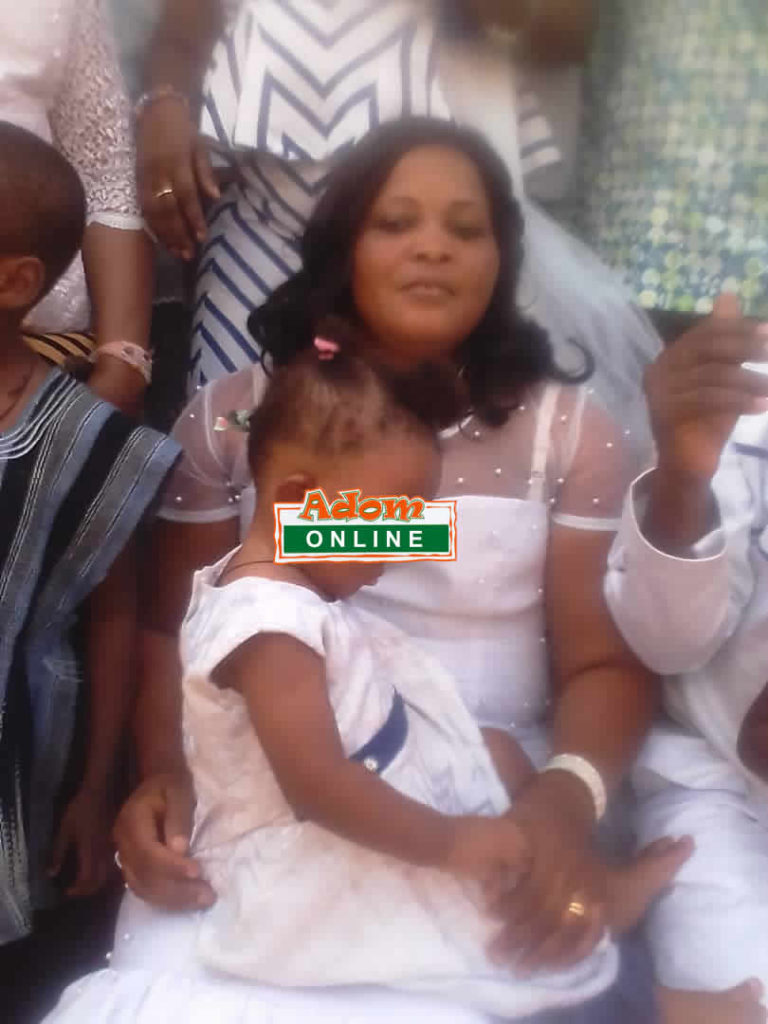 "The other policewoman in her attempt to take cover stumbled and fell and her weapon together with that of the deceased were taken by the robbers. The third officer, who had then taken cover, fired at the [suspected] robbers but the [suspected] robbers managed to escape with the two weapons," the police report said.
ALSO: Parliament to engage public after 'dropping the chamber'
The body, after an inspection by the Regional Commander and other officers at the crime scene, has been sent to the Tamale Teaching Hospital mortuary with investigations ongoing.
Source: Adomonline.com | Adom News | Illiasu Abdul Rauf