The Ghana Education Service has launched investigations into an incident at the Kumasi Secondary Technical School in which a housemaster of the school caned a student for sneaking out of school without permit.
The incident has left the second year student with glaring multiple cane marks on the back and ribs.
It comes at the time when corporal punishment has been banished in Ghana.
ALSO READ: Wall built by Chinese family causing flooding at Kpobiman
Nhyira News sources say the victim was part of a group of students caned by the housemaster for sneaking out of school at about 11 PM without permission.
They are said to have jumped the school's wall on July 10, 2018.
The housemaster is reported to have given the students several strokes of cane after a roll call revealed their absence.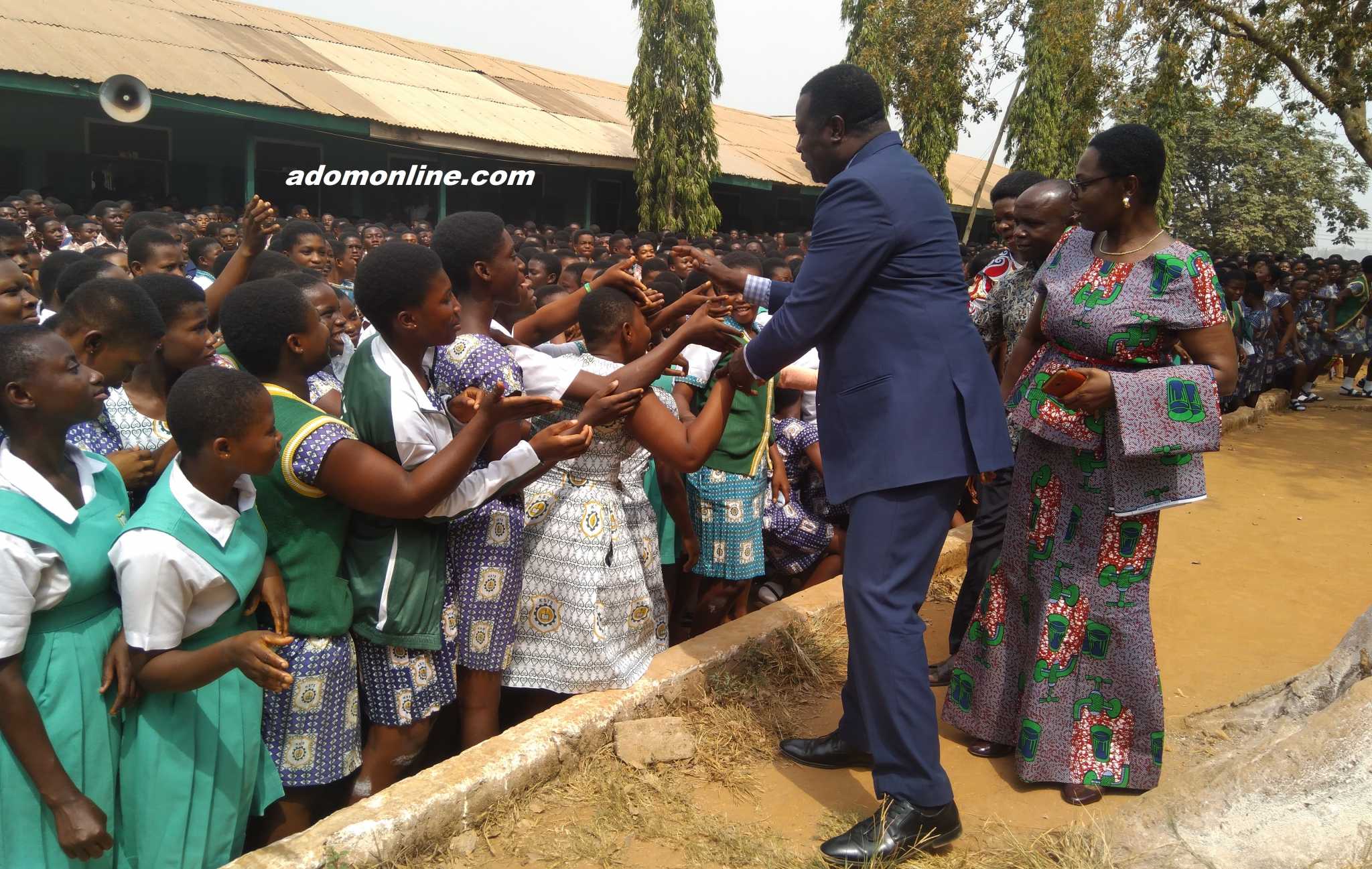 A video showing worrying images of the student caned by his teacher has since gone viral on social media.
Alhaji Alidu Seidu the Municipal Chief Executive for Asokore Mampong condemned the teacher for his behaviour.
ALSO READ: Provide security clothes for your reporters – police to media owners
"These are kids that you are expected to teach. Of course, if he goes haywire, there should be a way of dealing with him than doing this. This one is absolutely unacceptable; we cannot accept it. I condemn it, "he fumed.
He wants the Ghana Education Service to attend to the issue with the seriousness that it deserves.
"GES has to take over this matter. I hope they have ways of dealing with matters like this. I think that the teacher has to be sanctioned for misconduct as far this thing is concerned," he added.
Alhaji Alidu is joined by former MCE for Ejisu, Afrifah Yamoah Ponkoh who also condemned the conduct of the students as well.
"It behoves on the GES to step into this matter and make sure the right things are done. If it is found out that the teacher didn't actually go with the laid down procedures or principles, he has to be dealt with. The students too, that act can never be accepted. Scaling the wall at an odd hour, it shows indiscipline on the parts of the students."
ALSO READ: Police, media adopt joint framework to avert clashes
Meanwhile, school authorities have declined comment on the issue.
But the Regional Education Directorate has condemned the action of the housemaster as it calls for investigations into the issue.
An official who wants to remain anonymous says GES frowns on corporal punishment in schools.