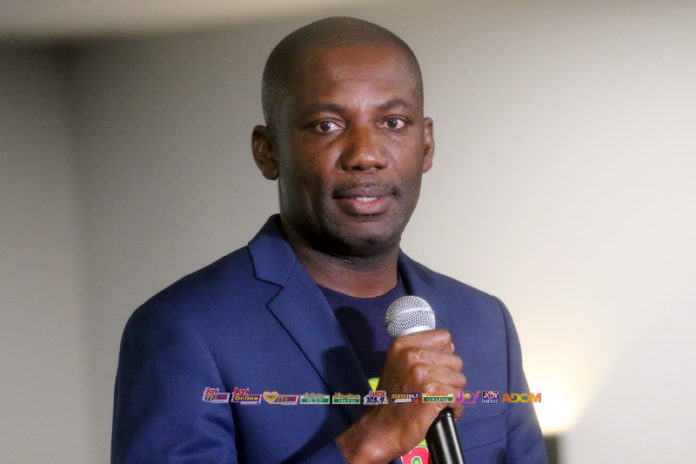 Wilmar Limited is a Singaporean transnational company and a leading integral agro-business with over 50 companies and 850 manufacturing plants across the globe.
The company is present in 16 African countries and has employed over 11,000 people in the bid of improving their standard of living.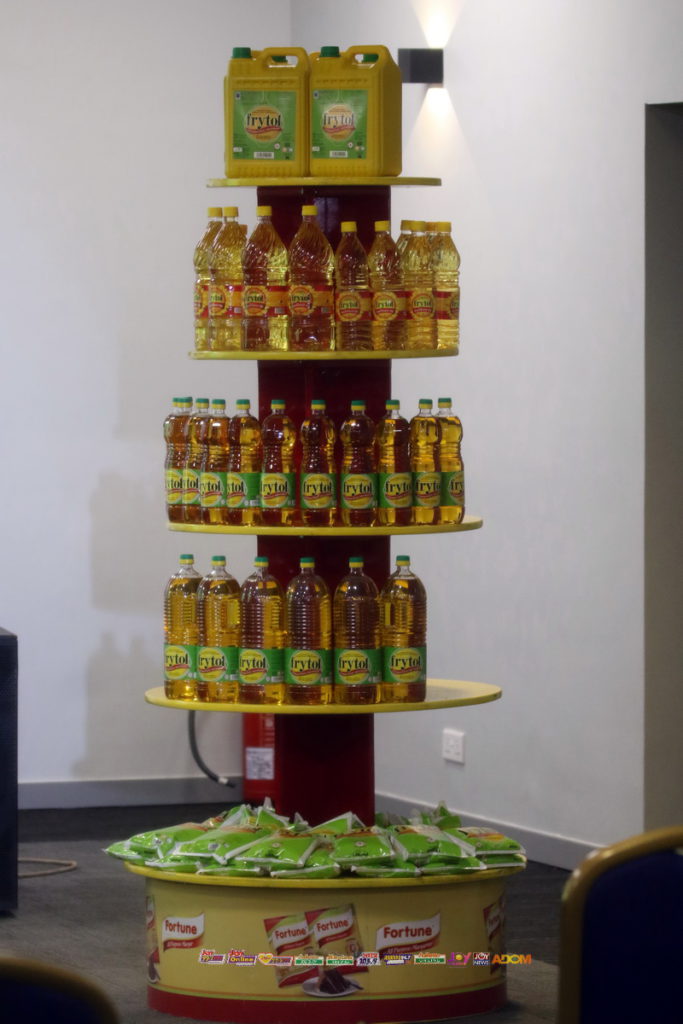 Wilmar Limited is one of the trusted brands in oil production, and their business activities include an oil refinery, oil palm cultivation, shea nut processing, oilseed crushing, edible oil refining, consumer pack edible oils processing and merchandising.
ALSO READ: Photos: Frytol launches maiden edition of 'Enriching Lives' cooking competition
According to the General Manager, Kwame Wiafe, Wilmar earned the Platinum Taxpayers awards due to its major contribution to the revenue sector, stating that they are a 'major booster of the Ghanaian economy with a contribution of 170 million Ghana Cedis.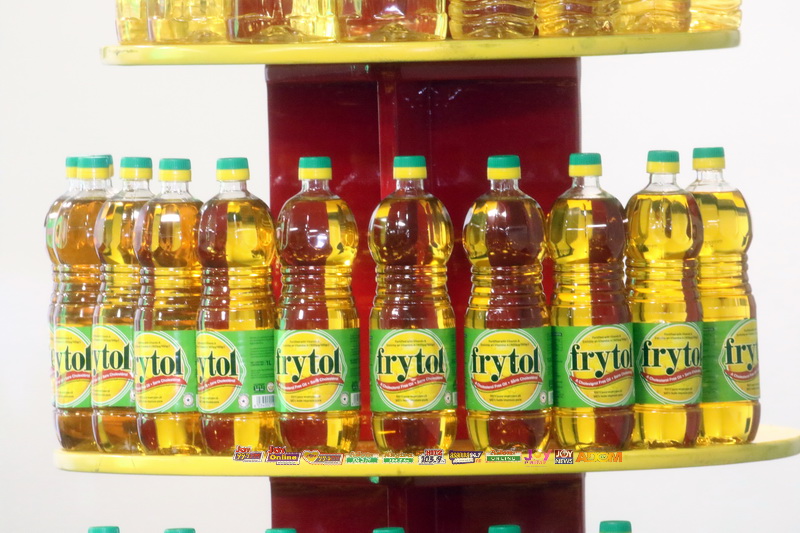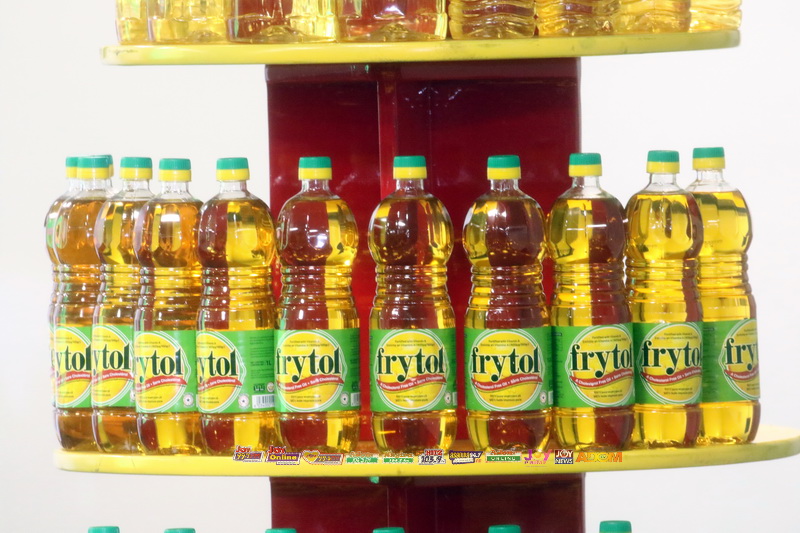 Frytol cholesterol-free oil is a subsidiary of the integrated agro-business which is also the leading brand of cooking oil in Ghana.
ALSO READ: Withdraw CST directive – Ato Forson to Communications Minister
Wilmar bought over Frytol from Unilever in 2010 and has since improved its quality and production coupled with its variety of products including Fortune rice, Alife and Jamaa Laundry bar soaps.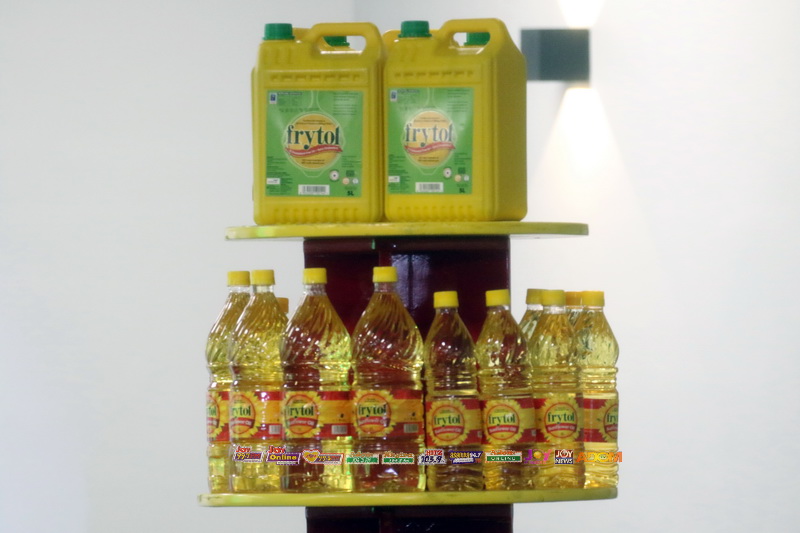 Wilmar Ghana limited was ranked 9th in the top 100 companies by the Ghana Investment Promotion Centre and is also the best company in Agri-Business sector as declared by the Association of Ghana Industries.
The business Organisation is customer-oriented and has launched the 'Akyedie Soronko' promotion to reward deserving wholesalers.
Source: Abigail Bonney