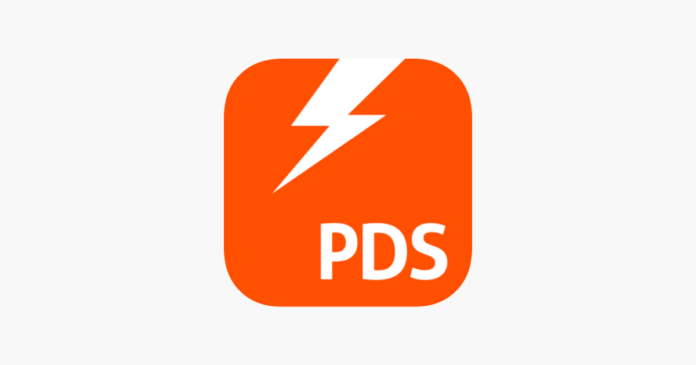 Power Distribution Services (PDS) Ghana Limited has backed the decision by the Public Utilities Regulatory Commission (PURC) to approve 11.17% tariff increase for electricity from July 1.
The Public Relations Officer (PRO) of the PDS, Mr William Boateng said the tariff increase will cover the losses the company has for sometime now been incurring when it buys power from the Volta River Authority (VRA).
According to him, the tariff increment will also sustain the financial viability, as well as ensure delivery of quality service to consumers.
ALSO: Govt can't sack CEOs – Supreme Court declares
"We are very pleased with the latest increment. Because we all want the best for our customers, we welcome the 11% so that we can continue to provide them the quality services," he said on Accra based Neat FM monitored by Adomonline.com.
PURC explained in a press release on Friday that the increase is for the recovery of total electricity revenue requirement for the regulated electricity market.
ALSO: We're not like NPP, we deliver on our promises – Mahama
"In taking the above decisions, the Commission received and considered tariff proposals from stakeholders including the following utility service providers in the electricity and water sectors: VRA, Ghana Grid Company Limited, Electricity Company of Ghana, PDS Ghana Limited, Northern Electricity Distribution Company and Enclave Power Company Limited," the statement noted.
ALSO: 7,000 Ghanaians face deportation as US immigration begins mass raid on illegal immigrants
According to the Commission, as a major policy shift aimed at enhancing the competitiveness of Ghanaian industries, it has eliminated the Maximum Demand Charge on industrial customers (Special Load Tariff-SLT Customers).
It is expected that the policy will result in some 5LT customers experiencing savings in their overall electricity bills.
The PRO of PDS added that the industry players who matter were consulted and proposals were given to make sure all stakeholders were treated fairly.
Source: Adomonline.com | Dorcas Abedu-Kennedy