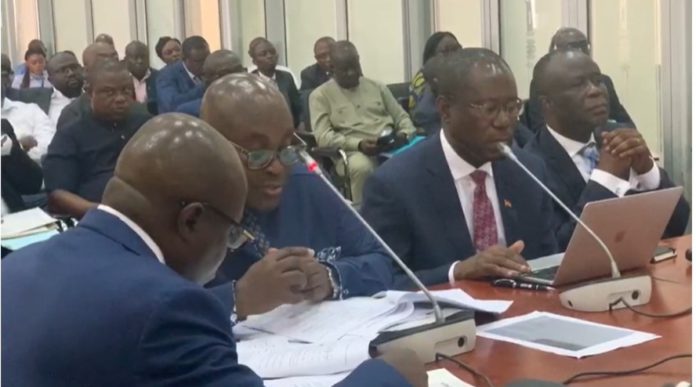 The Public Accounts Committee of Parliament has urged the Ghana Cocoa Board (COCOBOD) to clear Ghana's bad name of engaging school-going children on the farms which have been widely reported in the international media.
This came as a result of report on child labour associated with Ghana and the Ivory Coast, especially on cocoa farms.
But the Chief Executive Officer (CEO), Joseph Boahene, Aidoo told the Committee that those reports were staged and managed when he appeared on Tuesday.
He argued that there was no child as seen in the report engaged in cocoa fields.
The COCOBOD CEO maintained there has been evidence that the report from Aljazeera and the areas in the Western Region turned out to be false.
ALSO READ:
Fiifi Boafo, the Senior Communications Officer of COCOBOD, after sitting said that the outfit was ready to clear Ghana's name on the blunder.
Meanwhile, the Deputy Minister of Food Agriculture, Yaw Frempong Addo, has said there is an attempt to downgrade Ghana's cocoa beans as it's the most preferred.