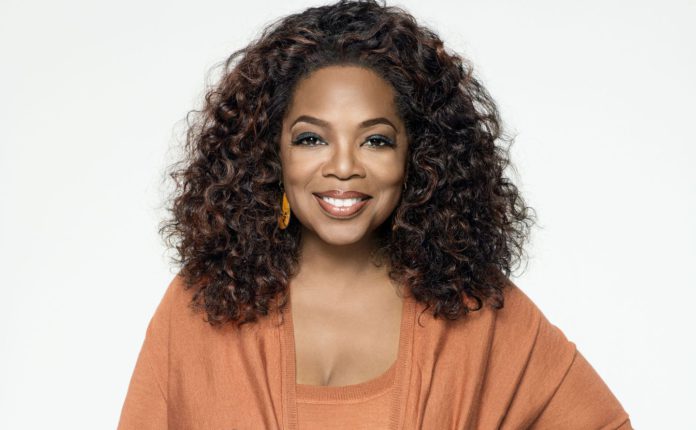 Oprah Winfrey, the richest Black woman in America, is a household name known for her hit talk show "The Oprah Winfrey Show," which aired for 25 years and turned into a billion-dollar media business.
With a net worth of $2.5 billion, Winfrey is not only the richest Black woman in America but also ranks 1,169th on the world's richest list and 24th on Forbes' 2022 list of the world's 100 most powerful women.
Winfrey's media empire includes Harpo Productions, which has co-produced films such as "The Color Purple," "Beloved," and "Selma." She also owns a 25.5-percent stake in the Oprah Winfrey Network (OWN), a cable channel launched in 2011, and a seven-percent stake in Weight Watchers, a global company valued at $492 million that provides weight loss and maintenance services.
In addition to her successful media ventures, Winfrey has also demonstrated her expertise in investing in high-end real estate.
In September 2022, she sold her Montecito estate in California for a profit of $6.6 million. Winfrey purchased the 2.1-acre estate, which includes a Mediterranean-style main house and two small cottages, for $10.5 million in 2020 and made additional renovations.
She decided to split the estate in 2021, selling the main house to actress and producer Jennifer Aniston for almost $14.8 million and the cottages to her personal trainer and property manager, Bob Greene, for $2.3 million. The total proceeds from the sale of the estate were $17.1 million, with Winfrey's gross profit estimated at $6.6 million, excluding renovation expenses.
Winfrey's diverse investments and businesses in the media industry have contributed to her impressive net worth and position as a powerful woman and as a beacon of hope to many, especially people of ccolor
As the host of "The Oprah Winfrey Show" for 25 years, Winfrey used her platform to create unforgettable moments through conversations with her guests and audience.
Her $2.5-billion net worth and diverse investments and businesses make her not only one of the world's richest Black people and the richest Black woman in America, but also a role model for aspiring entrepreneurs.