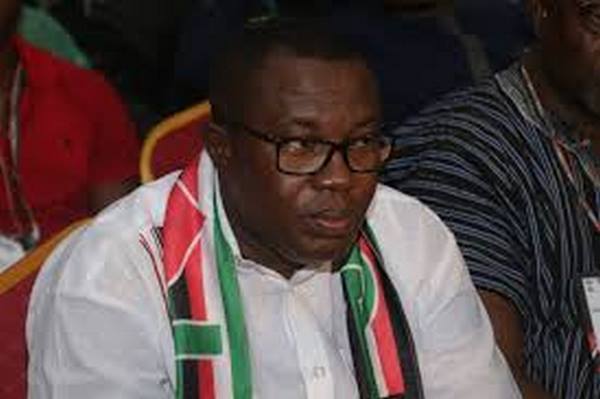 A leading member of the National Democratic Congress (NDC), Sylvester Mensah says the party's chairman is not a kidnapper which makes police investigations over allegations of kidnapping in Ghana a misplaced priority.
"Mr Ofosu-Ampofo is not a kidnapper. I think the police are looking at the wrong way and it's a political gaze they are giving. It is unfortunate that we have allowed a professional body to degenerate into a political institution," he said.
To Mr Mensah, the Police Criminal Investigations Department needs to adopt effective measures to guide their investigations instead of hanging unto an "innocent man".
ALSO: Fabewoso: Late Prof Mills' monument left to rot (Video)
"The whole thing looks like a huge joke. Those who are kidnapping our ladies are all out there and we are looking at the wrong direction," he said in an interview on Accra-based Citi FM.
ALSO: Audio: Many Ghanaians can't sleep with their eyes closed – NDC MP
Mr Ofosu-Ampofo was heard in a leaked tape declaring verbal attacks on some public officers like the Electoral Commission Chairperson, Jean Mensa and the Chairman of the Ghana Peace Council, as well as allegedly planning to kidnap people. The NDC has described the tape as doctored.
Source: Adomonline.com | Gertrude Octhere