Chief Executive of Advanced Body Sculpt Centre at Obengfo Hospital, Dr Dominic Obeng Andoh has given a tall list of clients who visit his facility for enhanced body surgeries.
Speaking on Asempa FM's Ekosii Sen Thursday, the embattled doctor revealed that patrons come from both home and abroad.
"Some media practitioners, celebrities, politicians, doctors and my wife all come to me for surgery and I have done it for all of them," he revealed without mentioning any specific names.
As readers may recall, Ghanaian singer and actress, Nana Frema Koranteng boldly confirmed to the media that her body had been touched by the Dr Obeng.
She said in that interview that " "I had a big tummy so I had to work on it."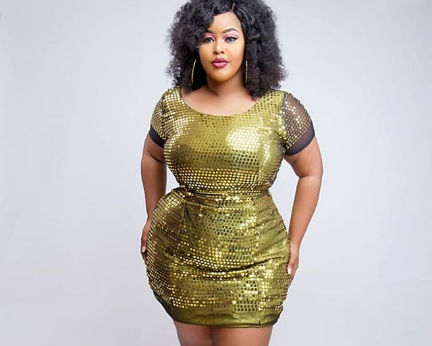 Controversial television personality, Afia Schwarzenegger, had also threatened to expose people she said had secretly visited Dr Obengfo for surgeries but are mute in the wake of his trial.
Dr Obeng-Andoh who insists he qualifies to be a cosmetic surgeon said there are quite a number of people who are worried because they have lost their body shapes with no idea of where to get treatment.
READ THESE: 
According to him, those who have the means travel outside the country for the same services he is offering to Ghanaians locally.
According to him, he is the only person capable of providing advanced body sculpture services in Ghana, adding that nothing will stop him from reaching out to people who need his services.
"Now, we have clients moving from overseas to have their treatments in Ghana. We must project that rather than kill what we have. As it stands now, I am the only one who provides that service; that is my brand," he boasted.