The weekend is here already and there is no better place to fix the mind on than to think about Adom Nsoromma, no!
There's simply no luxury for multiple options, no: the options are only two – stay glued to Adom TV or find the next-available car to the Providence Event Centre at the Ghana International Trade Fair in La, Accra.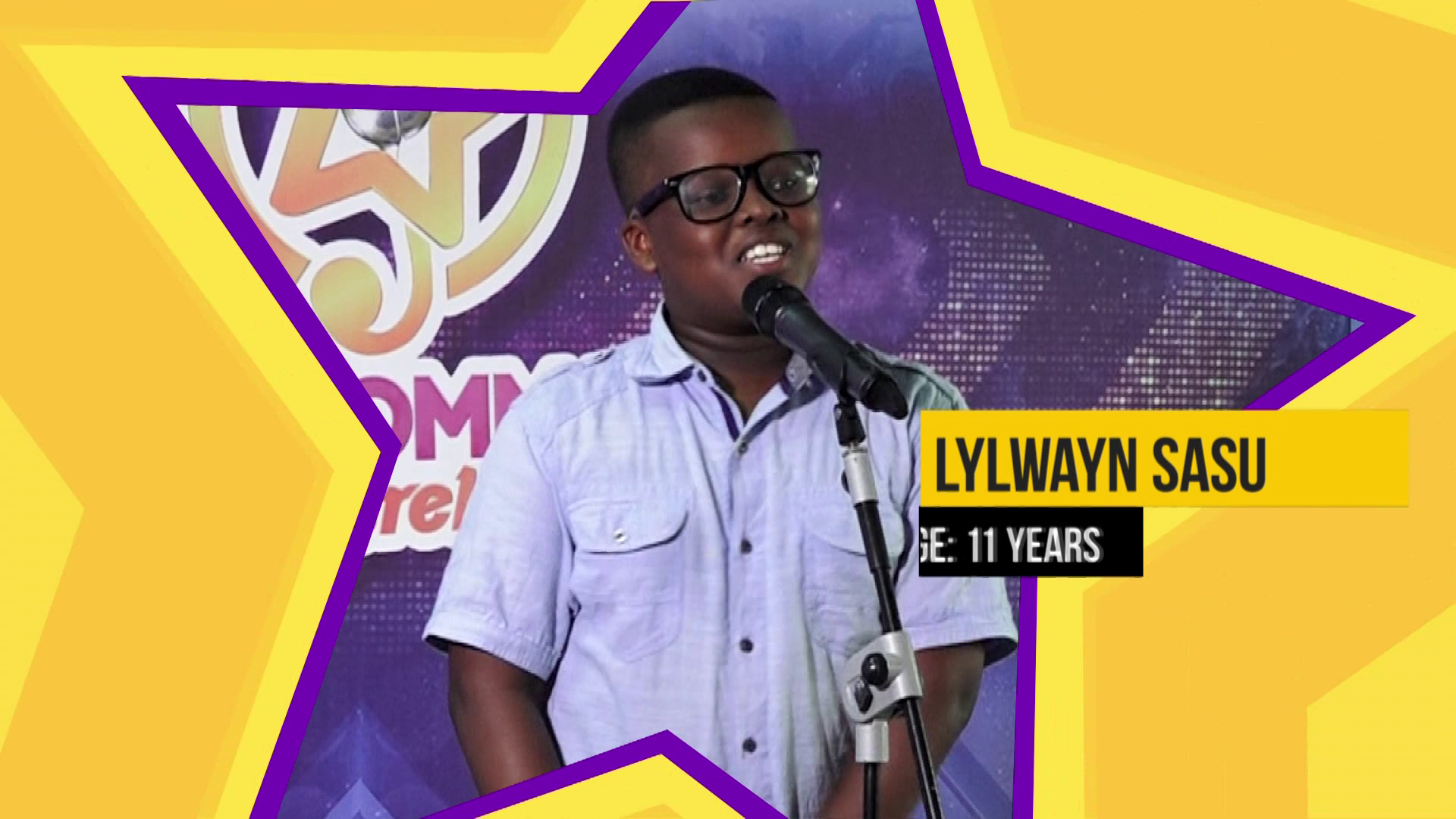 The reason? The Centre is where the next action will unfold – it will be the action of wits and talents, and of glitz and glamour as the next set of 10 contestants in the ongoing Nsoromma music reality show will take the stage by storm.
If you last week's action blew your mind, then you may have to stand well as you may be knocked off your feet on Sunday, trust me.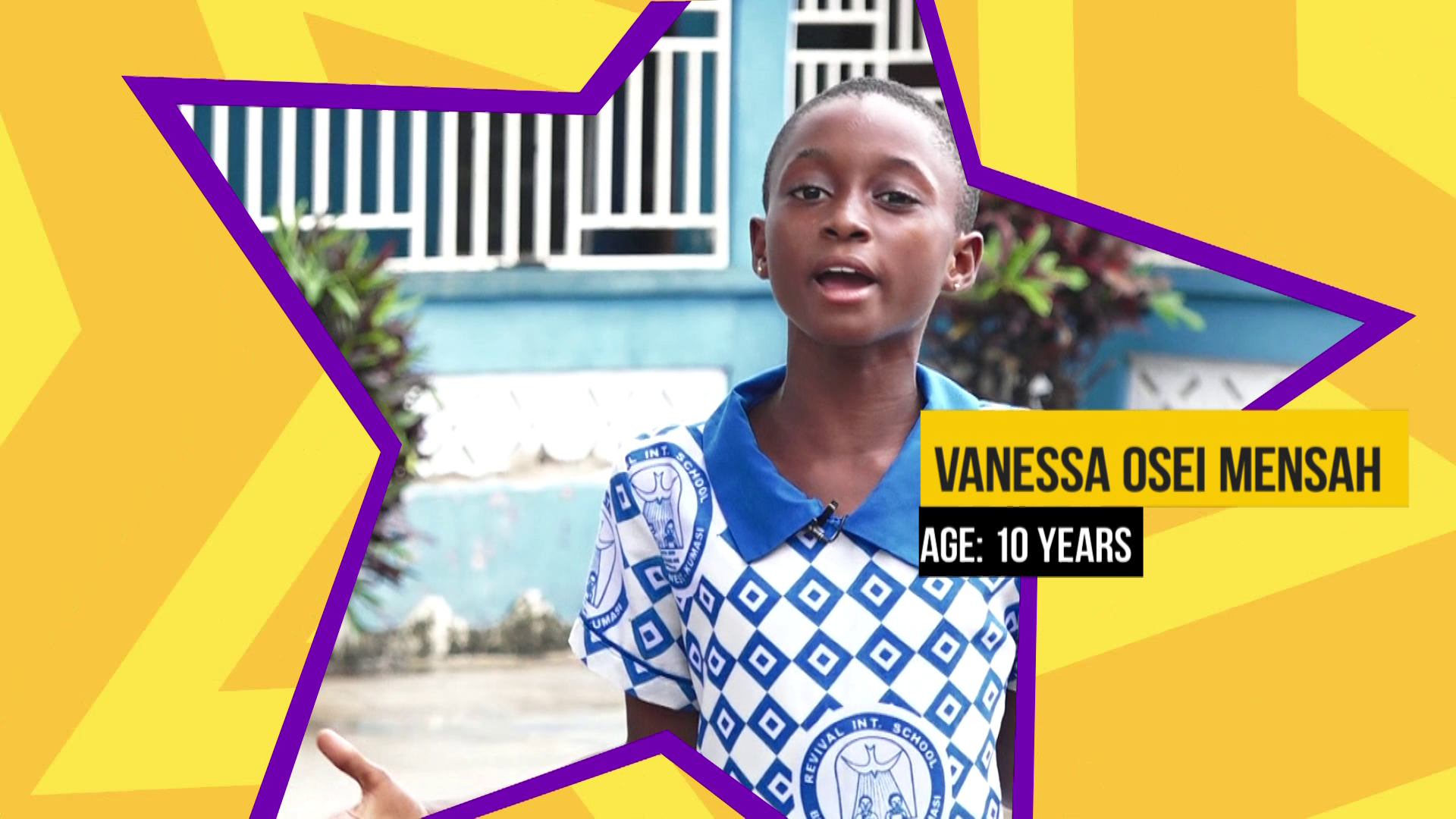 If the rendition of from musicians such as Akwaboah, Adina, Daddy Lumba, Pat Thomas, Joe Mettle among others got you asking for more, then it is time to fasten your seatbelts for what will unfold on Sunday.
Venessa Osei Mensah will perform Dada K.D's Odo Nye Mbra as Lylwayn Sasu takes on Kidi's Thunder
Ebony's Erica Asida will reign in the building as Aseidu Arthur brings nineties badgal memories back to the audience.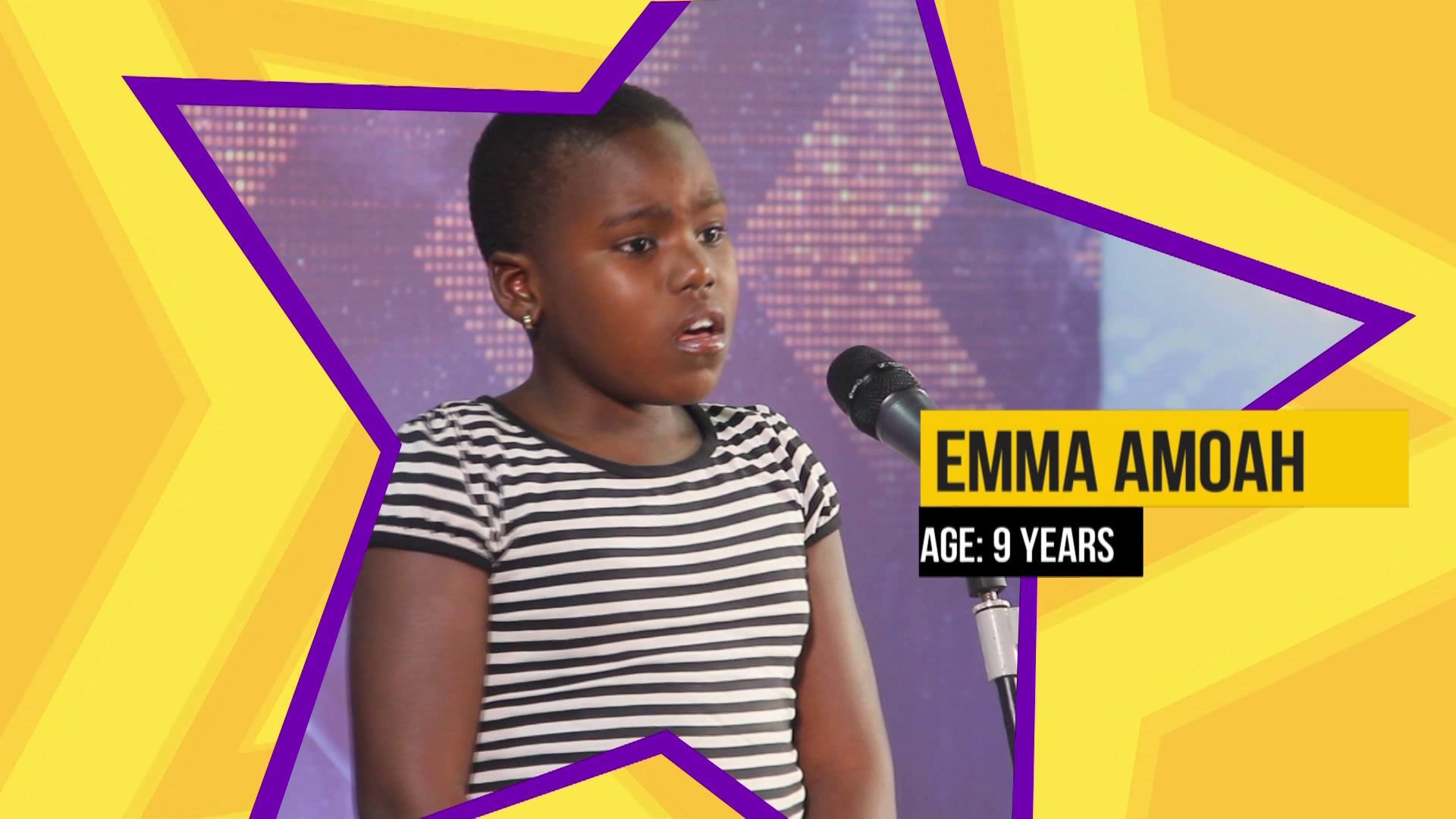 There will be full dose of gospel from which audience will tap their anointing because
Emma Amoah will do Amy Newman's Okamafo Jesus just as the Kojo Antwi lovers will not be left behind because Ezekiel Asante will be do Dadie Anoma to quench audience thirsts.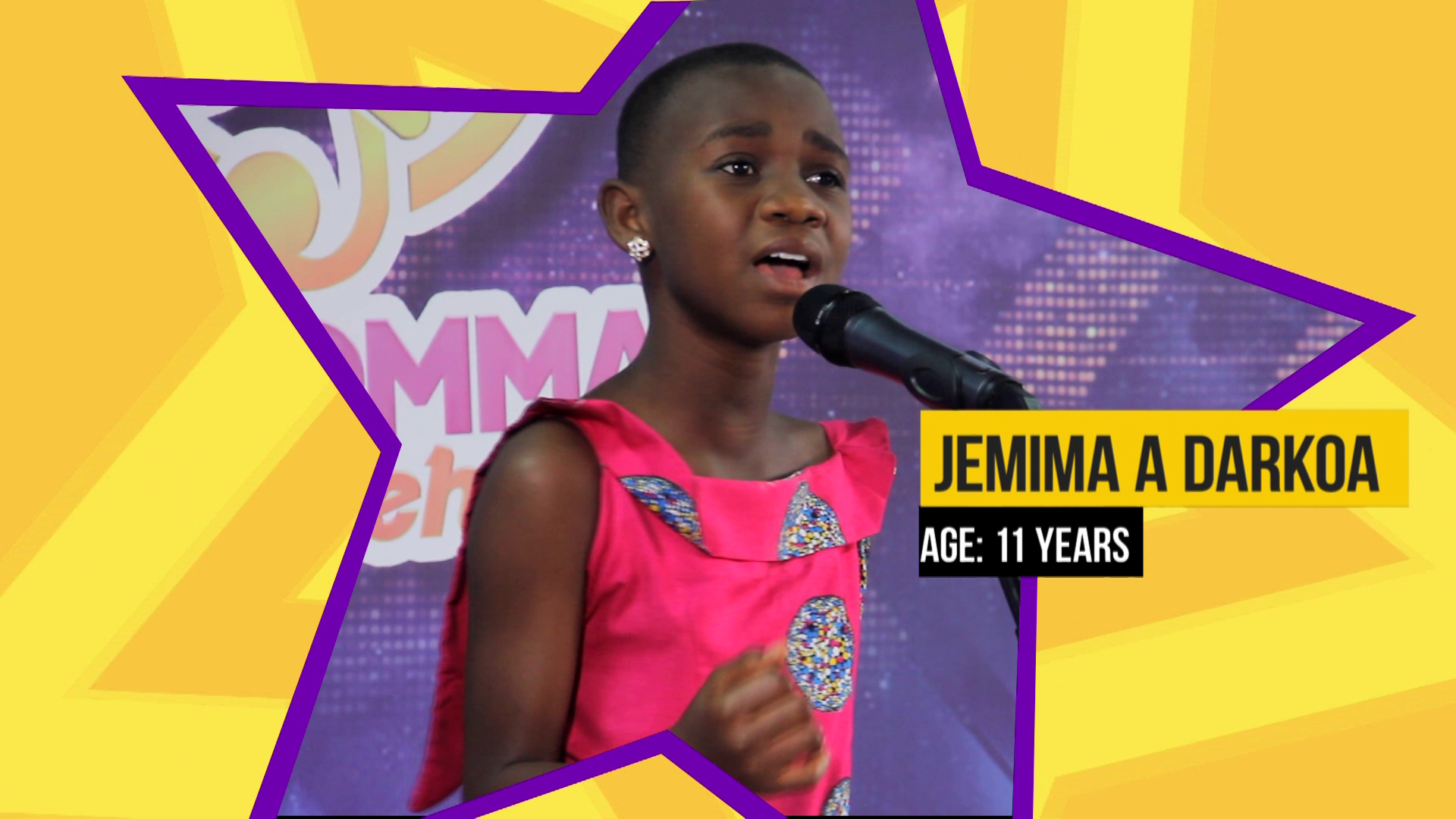 Other songs to be performed on Sunday will include Thomas Frimpong's Odo Yewu; Cindy Thomson's Awawado Benie; Kidi's Odo; Agness Opoku's Okyeso Nyame and George Darko's Odo Colour, by Racheal Owusu Takyi, Ruth Abena Badu, Evelyn Dzreke, Jeffrey Appiah and Jemima Darkoa, respectively.