In less than five hours from now, contestants in the ongoing children's music reality show, Nsoromma, being organised by Adom TV, will have the to endure some nervy moments.
Over the last three weeks, three groups of ten [30] very talented children drawn from three sectors of Ghana have been treating fans to some local Ghanaian tunes at the Provident Events Centre and on Adom TV.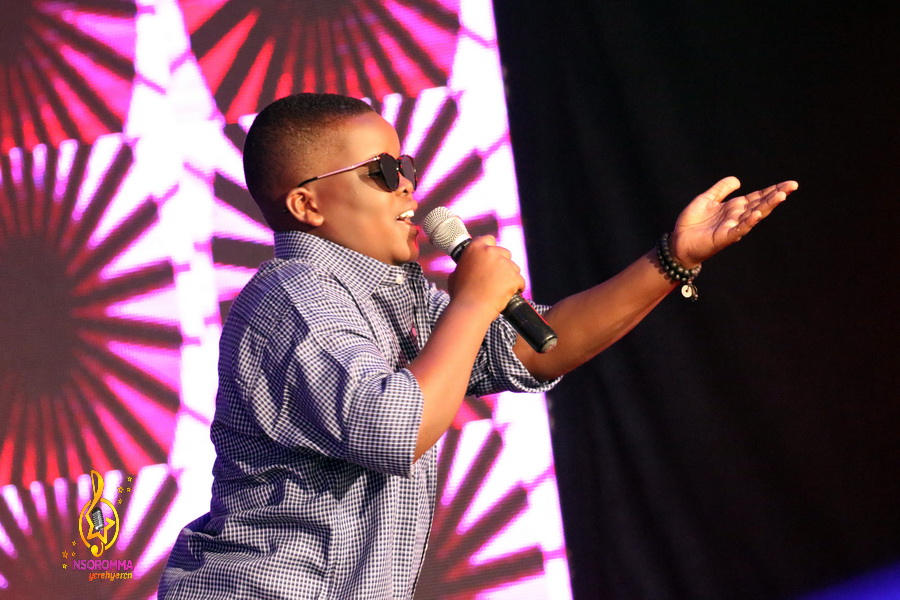 Today, the number will be whittled down to 12 contestants as the competition enters its second phase in the subsequent weeks.
This means that from after today when the 12 contestants will be selected, there will be week-in-week-out evictions at the end of various live band performances.
But before even the final 12 are selected, the Provident Events Centre will come alive with group performances of highlife tunes across the ages.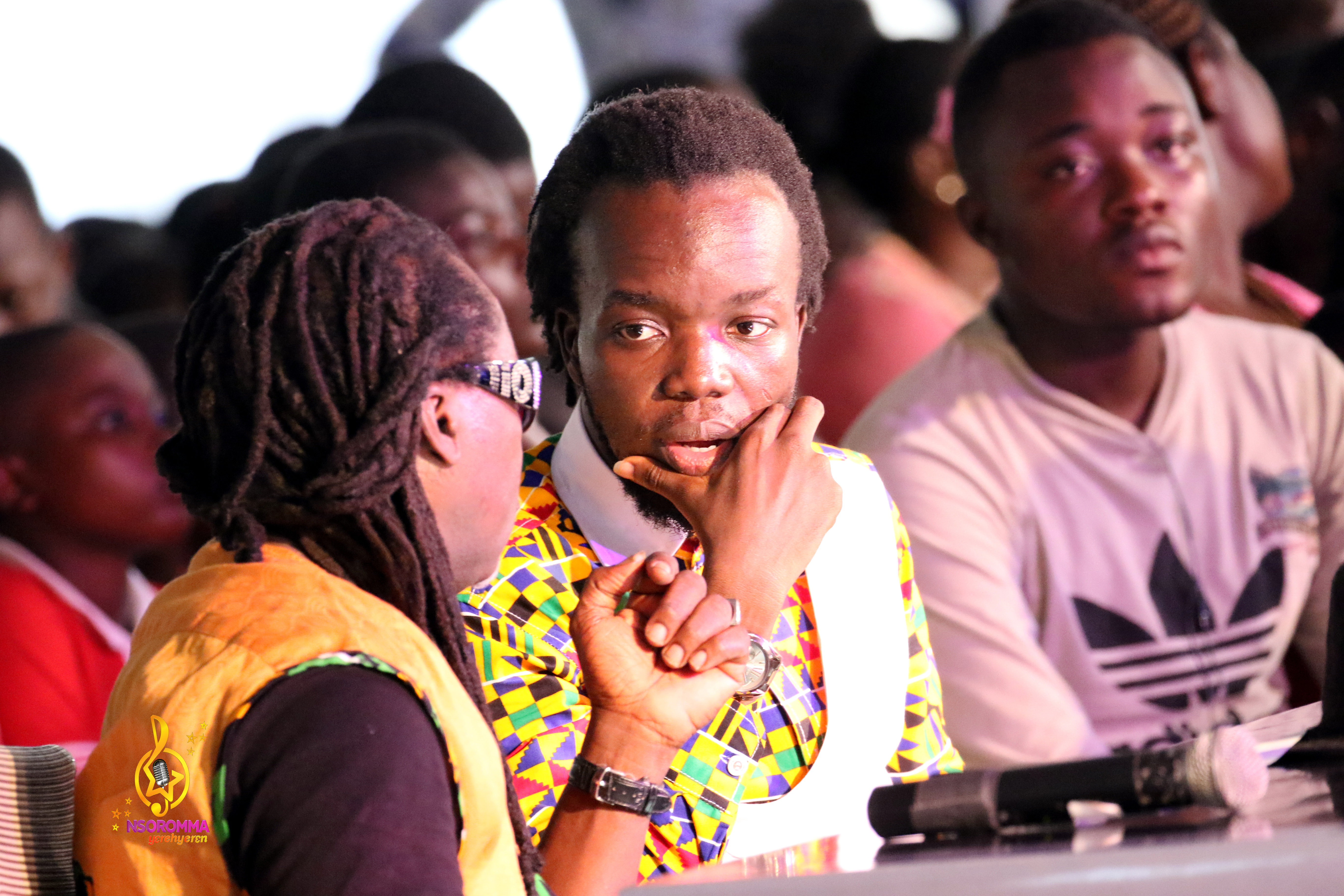 The 30 contestants who have been put in groups according to the various sectors from which they were elected, will treat both patrons at the Centre and Adom TV Channel viewers to some good highlife tunes.
An Accra group "A" will be performing Rekpete and Kpalogo Yede from good old Wulome and Amandziba who happens to be one of the judges for the show.
To be performed by a Kumasi group are Edinampa Aba and Akwalawisia from 4th Dimension and Amakye Dede.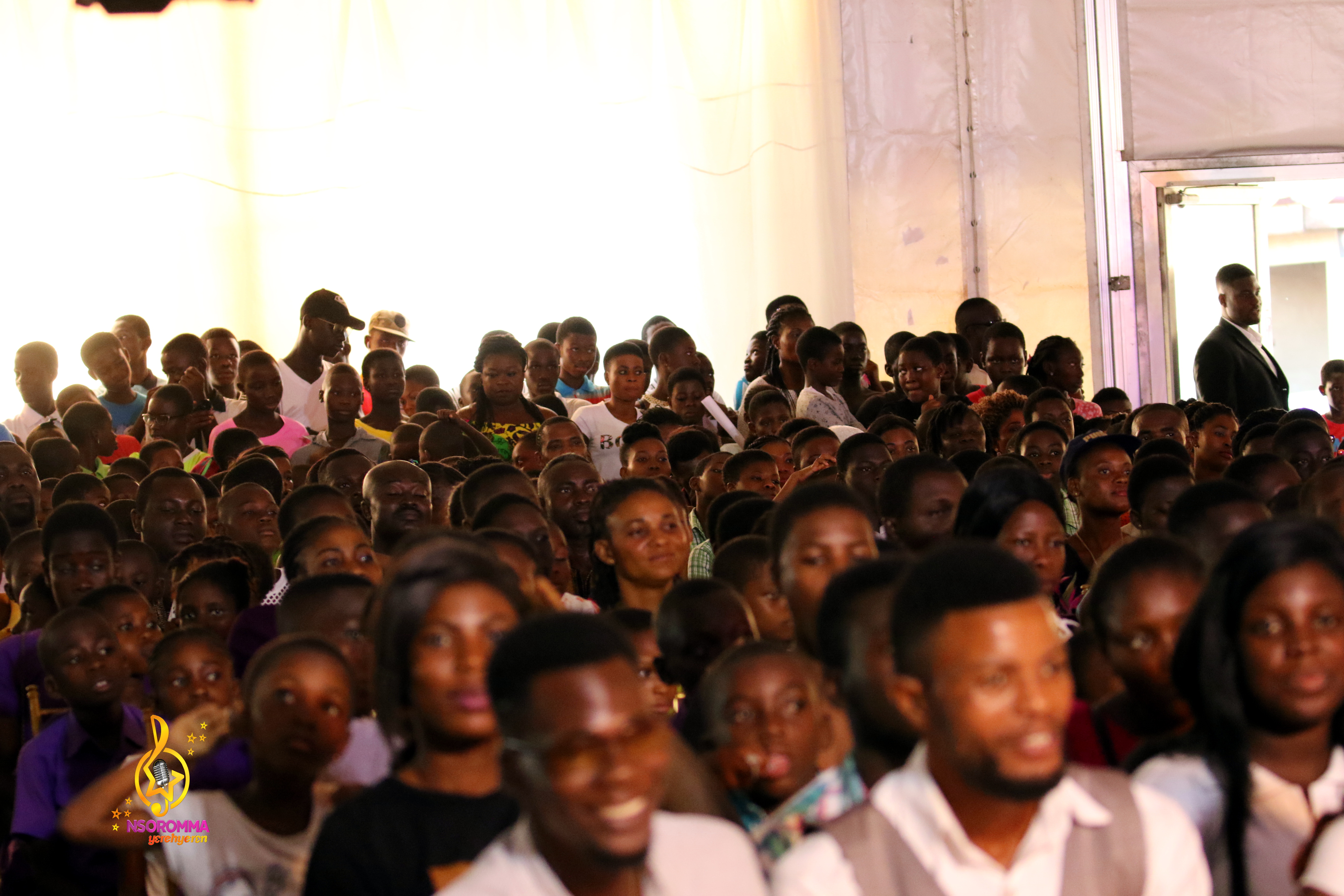 Lovers of Pat Thomas and Daddy Lumba will have plenty to dance to as an Accra group "B" contestants will give a rendition of Medowiasi and Ahinfo Kyeniye
There will also be Papa Samo and Asem Arakro  by AB Crenstil and Papa Yankson to be performed by an Accra group "C".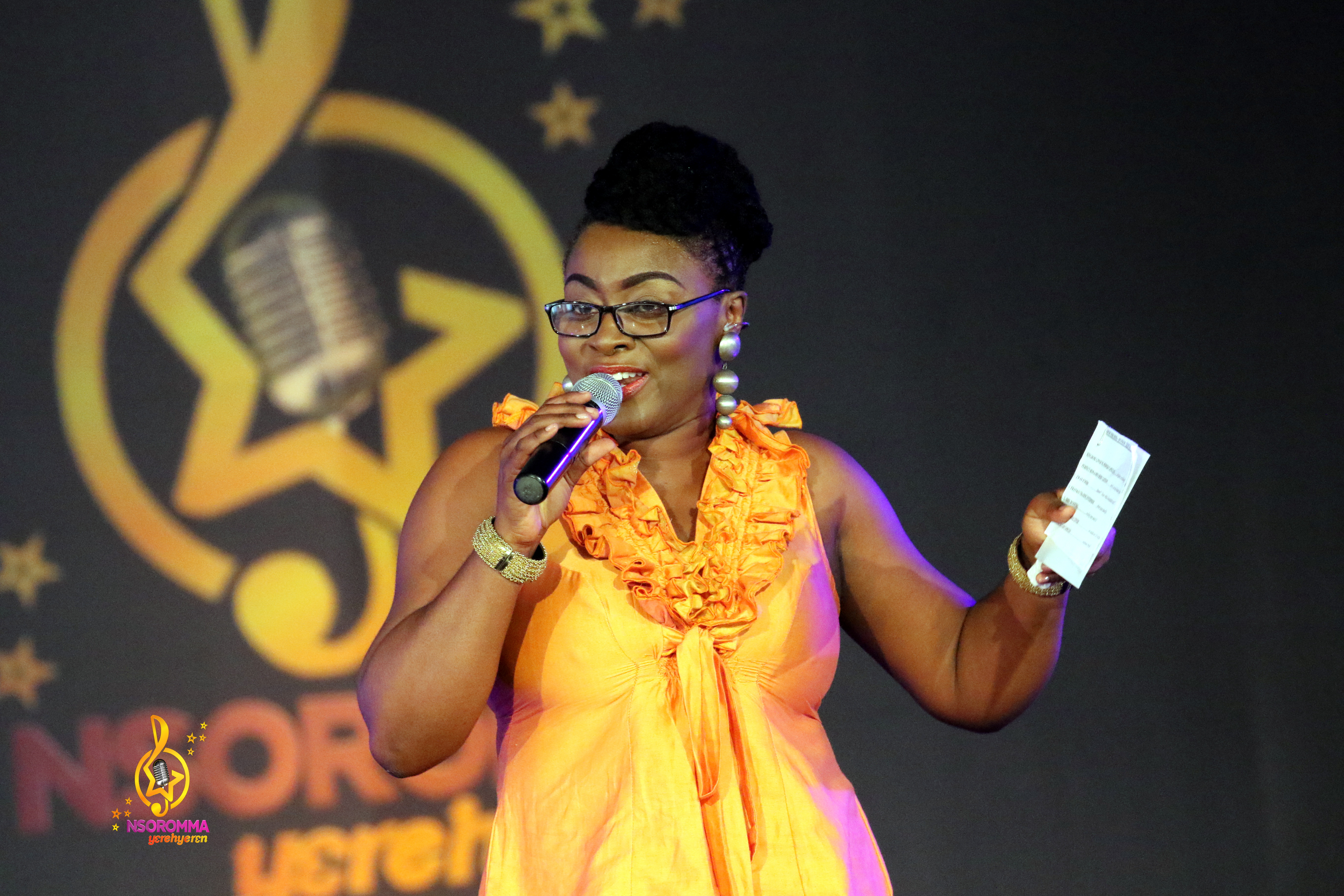 A Takoradi Group will perform Show Your Love and Adjoa Yanky by Papa Yankson and Papa Yankson to make the evening a complete one.
Nsoromma is aimed at reviving highlife music in Ghana as well as providing the platform for children to exhibit their talents so they can gain performance experiences.
The show will run until January 2019 where the eventual winner will be declared from among four contestants left.