Contestants Jeffery Appiah and Kelvin Yeboah, in spite of very spirited performances at last weekend's, have been evicted amidst an outburst of emotions from their followers.
As the show inches, every week to its ultimate, quality microphone control and vocal prowess are some of the techniques contestants are using to outdo one another.
The show continues to attract viewers from far and near to the Providence Events Centre where followers of various contestants come to share their favourite contestants.
The good news, however, is that you can prevent what happened to Jeffery and Kelvin from happening to your contestant by voting for them.
As it stands now, Zenobia Asiedu, Jemima Darkoa, Righteous Vandyke, Ashley Chuks, Kelvin Larbi, Blessing Alovor and Gideon Nhyiraba Oseely are those left in the competition and it remains to be seen who will be next on the eviction train.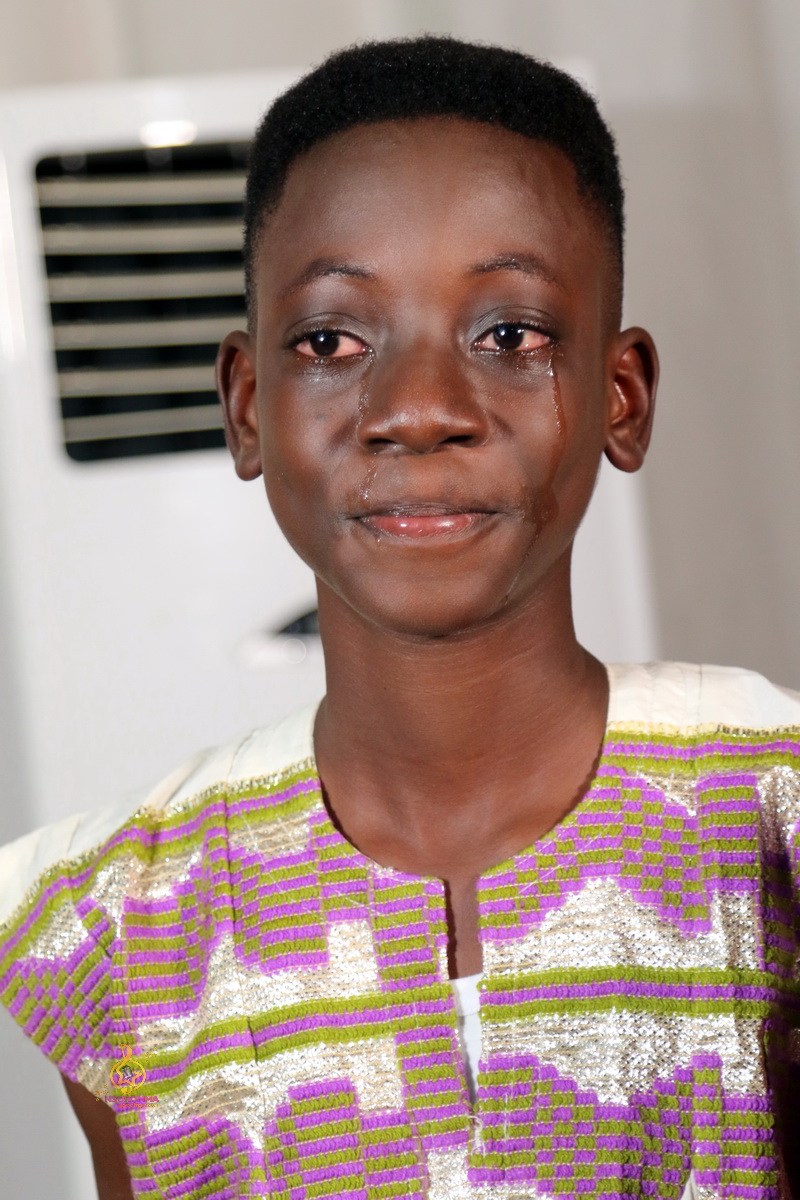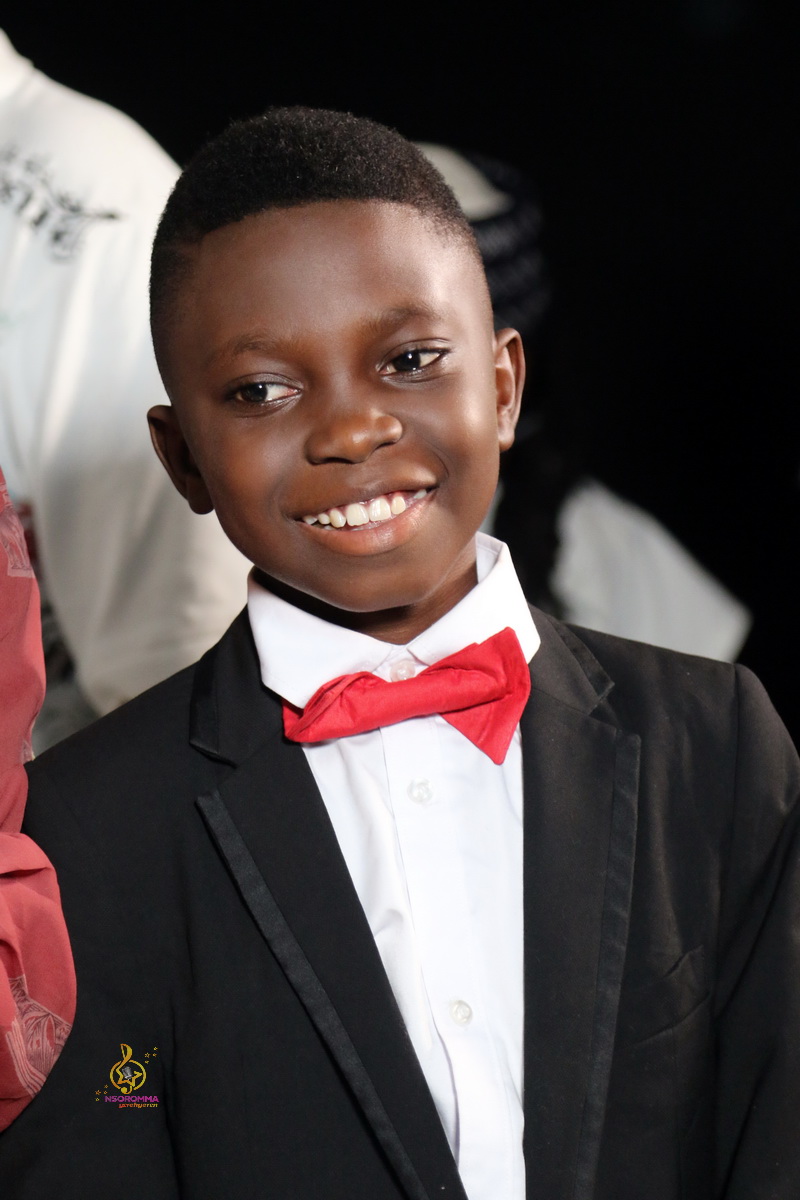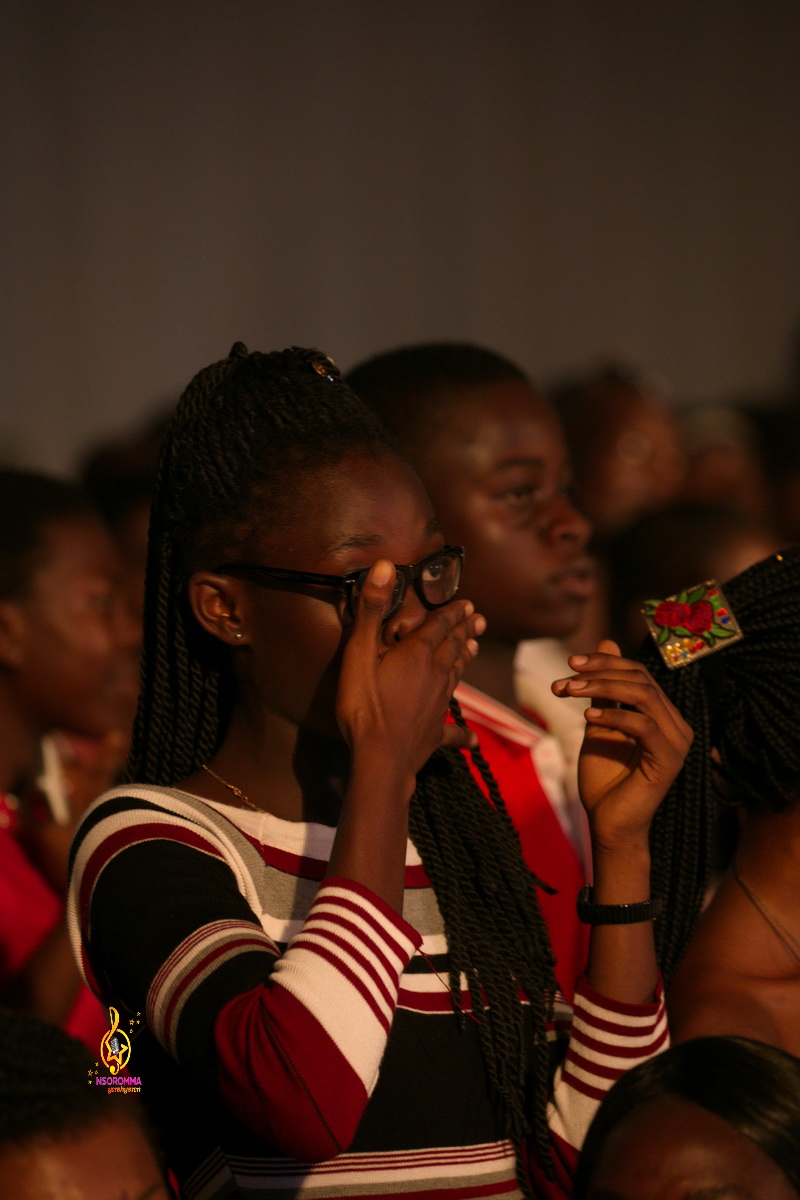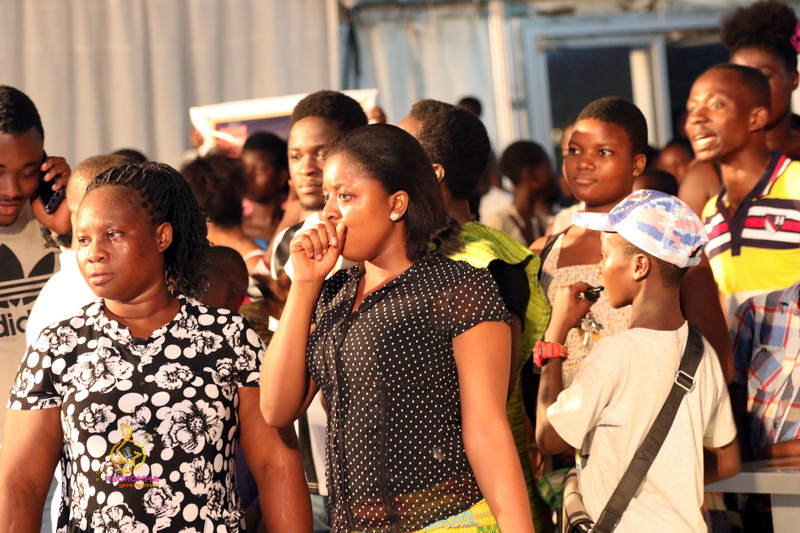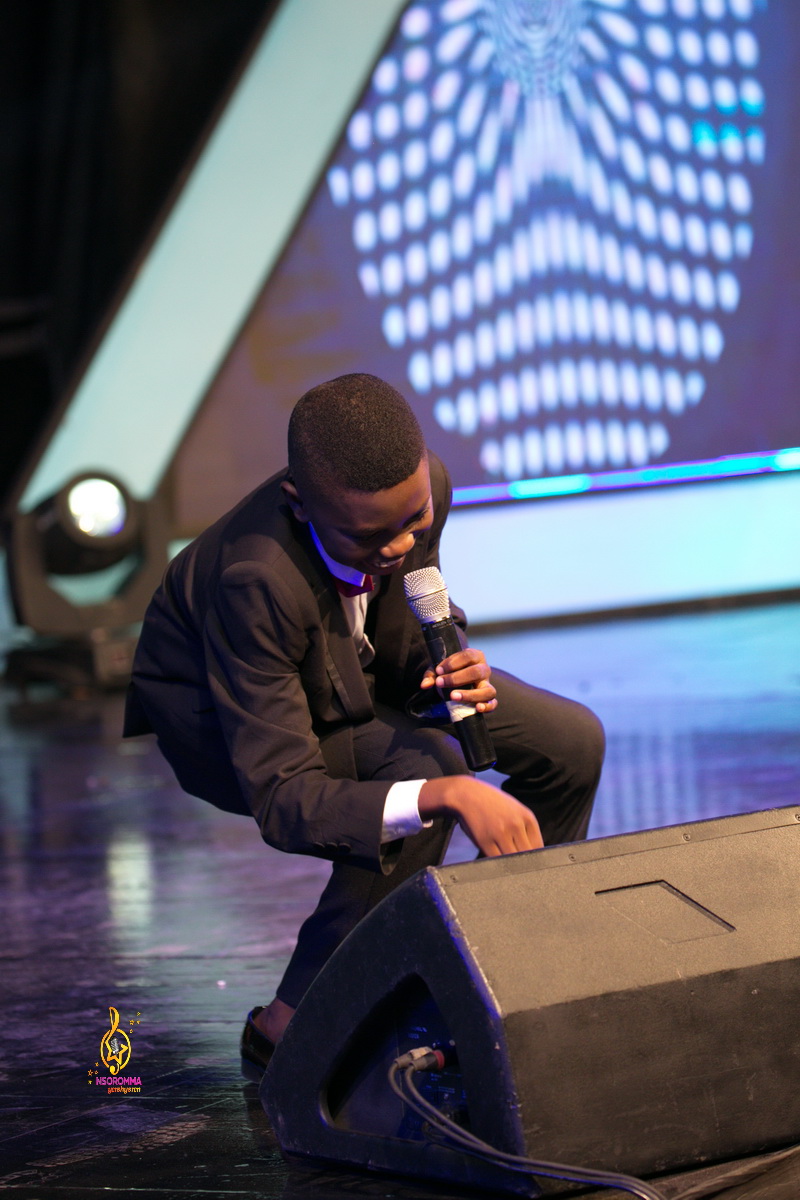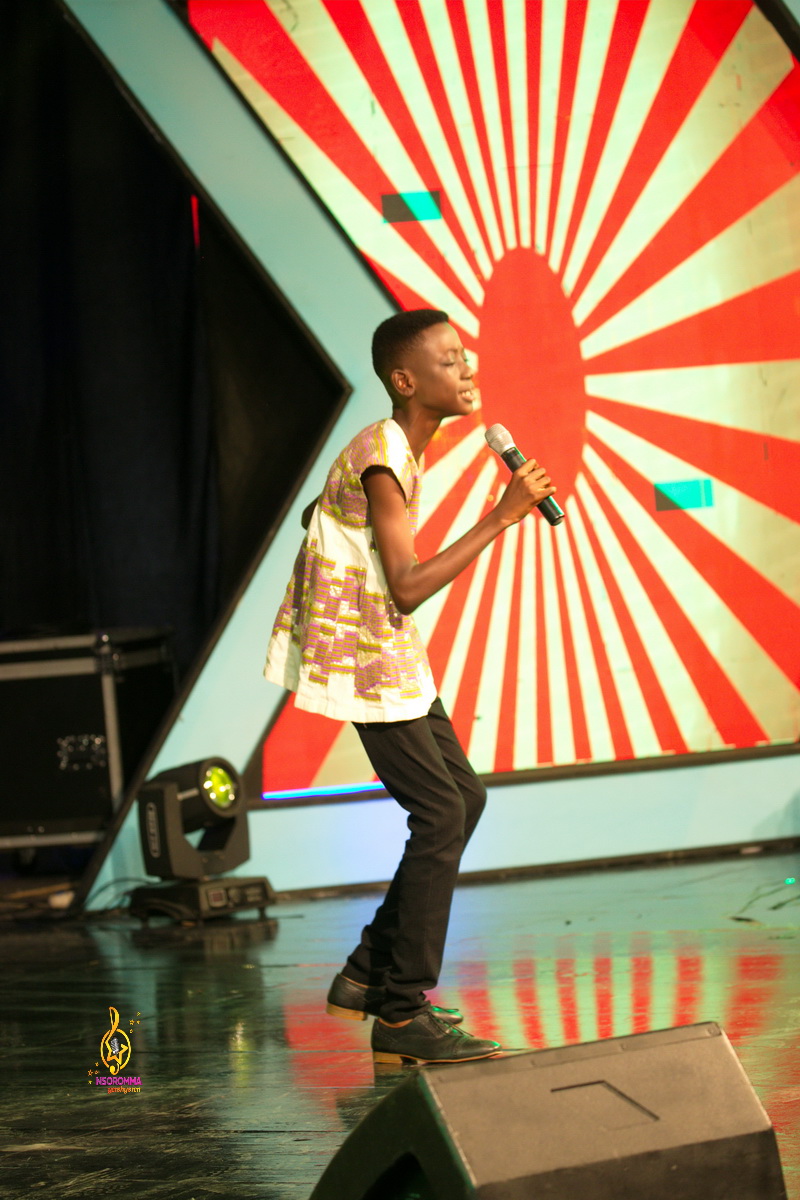 READ ALSO: Adom News Editor Afia Pokua is GOWA's Most Outstanding Woman of 2018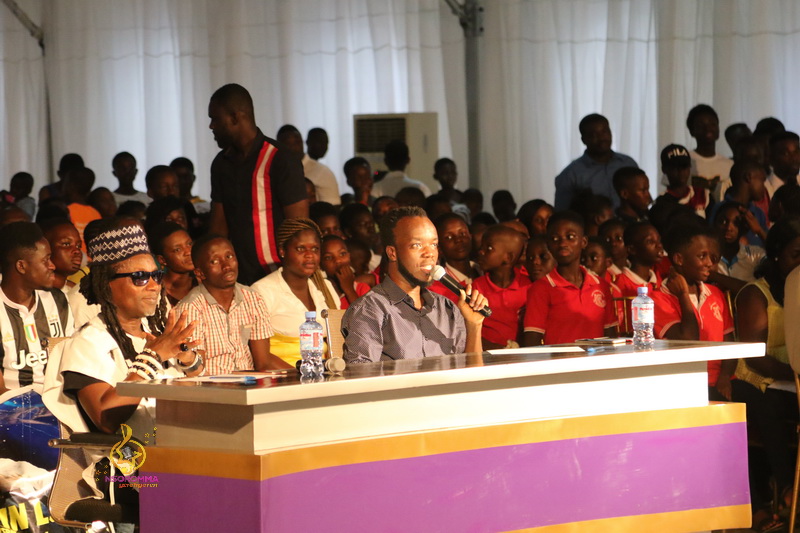 READ ALSO: King Promise finally jets off to USA for tour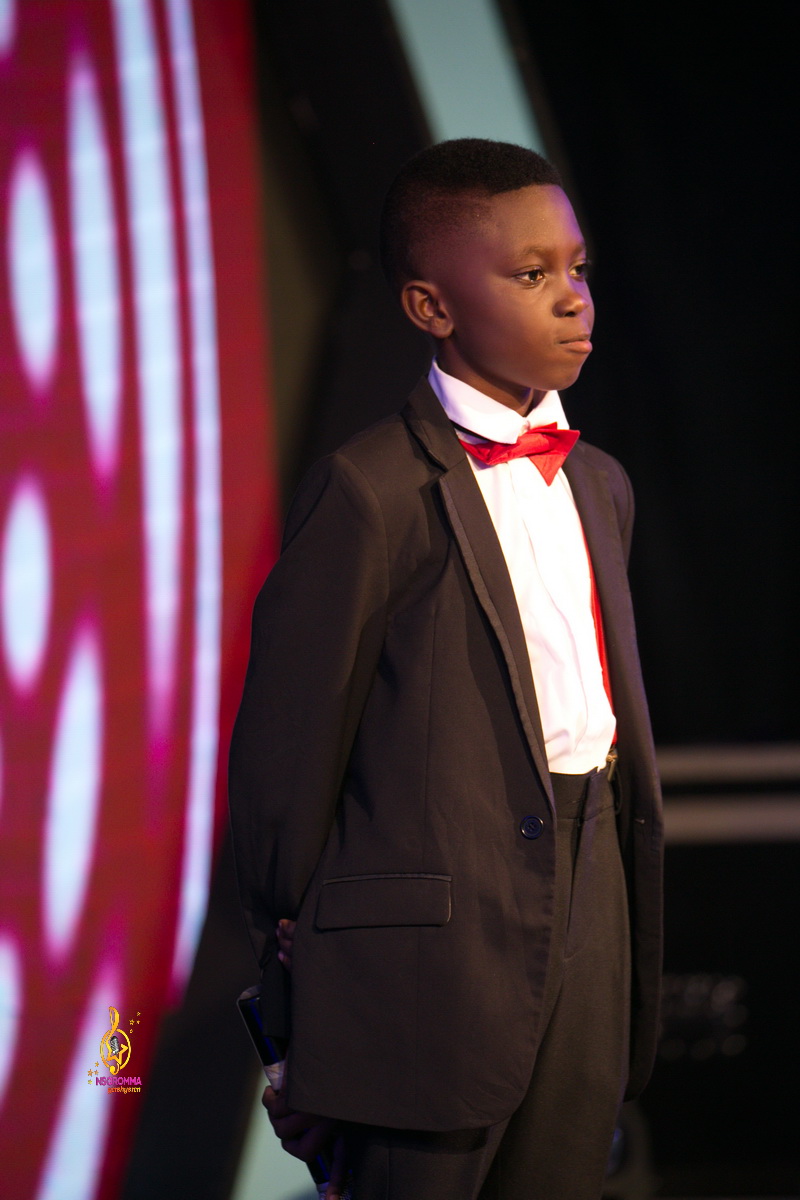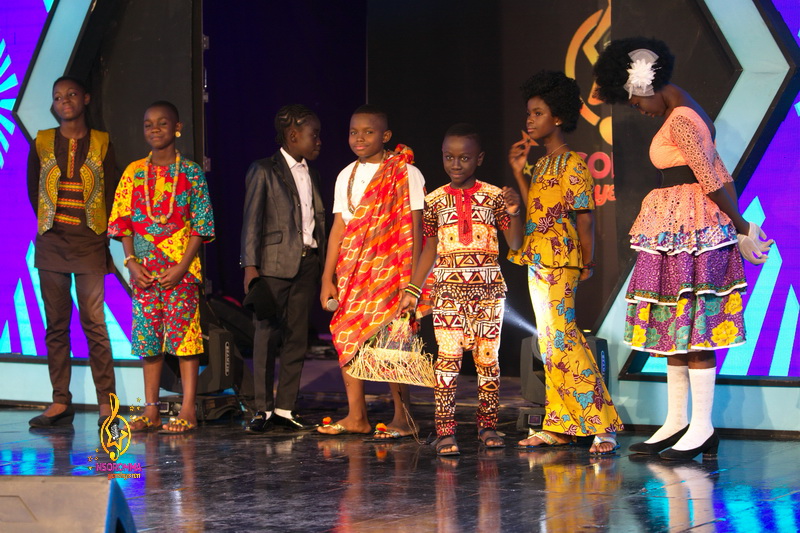 i remain in the competition respectiv