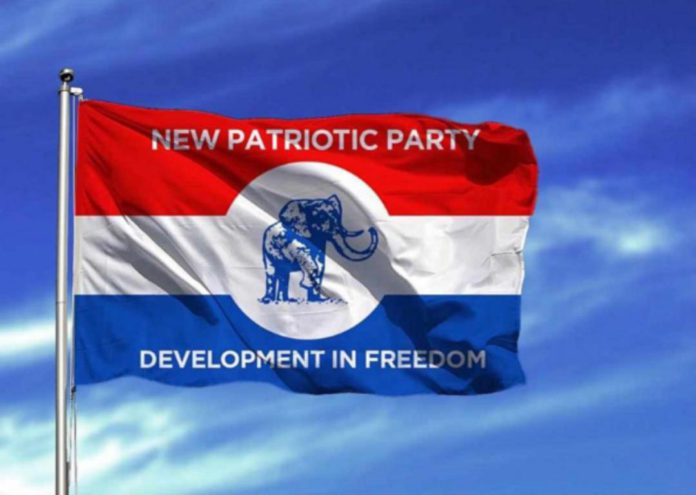 The New Patriotic Party (NPP) has commenced processes to rerun the Akwatia Polling station, electoral area Coordinators and Constituency elections in accordance with a court Order.
Some aggrieved members at Akwatia sued the party last year in a Koforidua High Court, praying the court to set aside the last Polling station and Constituency elections held and declare same null and void over some major irregularities.
The NPP didn't challenge the claims of the plaintiffs in court but rather pleaded with the court to allow the party to settle the matter out of court and ensure that the proper electoral process as enshrined in the NPP Constitution is adhered to.
The party in light of the court judgement directed the regional executives to see to fresh elections at Akwatia.
The fresh election process is expected to commence with the opening of nomination for Polling station executives elections from the 20th January 2023.
Eastern Regional Director of communications, Evans Osei Yeboah, told Adom News that the party expects all stakeholders to cooperate with the elections committee and the regional leadership to have a successful process.
He said the vetting has been scheduled for 23rd and 24th of January 2023, followed by an appeal on the 25th of January 2023.
Voting will take place on the 27th and 28th of January 2023.
This will be followed by the elections of Electoral Area Coordinators which are scheduled from 29th January 2023 to 2nd February with constituency elections to take place from 3rd February to 11th February 2023.