Health workers at Nkwankwanua in the Sekyere East District of the Ashanti Region treat patients on tables due lack of beds at the facility.
Midwife at the Nkwankwanua Health Centre, Wisdom Oware tells Adom News' Kwame Kulenu that the facility was offered by the community and was operationalized by the support of World Vision in collaboration with district health Directorate.
He said they have only two beds which were given to them by World Vision.
ALSO: NDC flagbearership race: Ricketts-Hagan officially declares intention
One of the beds is being used at their labour ward and the other one at the main ward so they have been compelled to admit other patients who also come with a serious condition on a table.
He added that they have only one ward that serves male, female and children.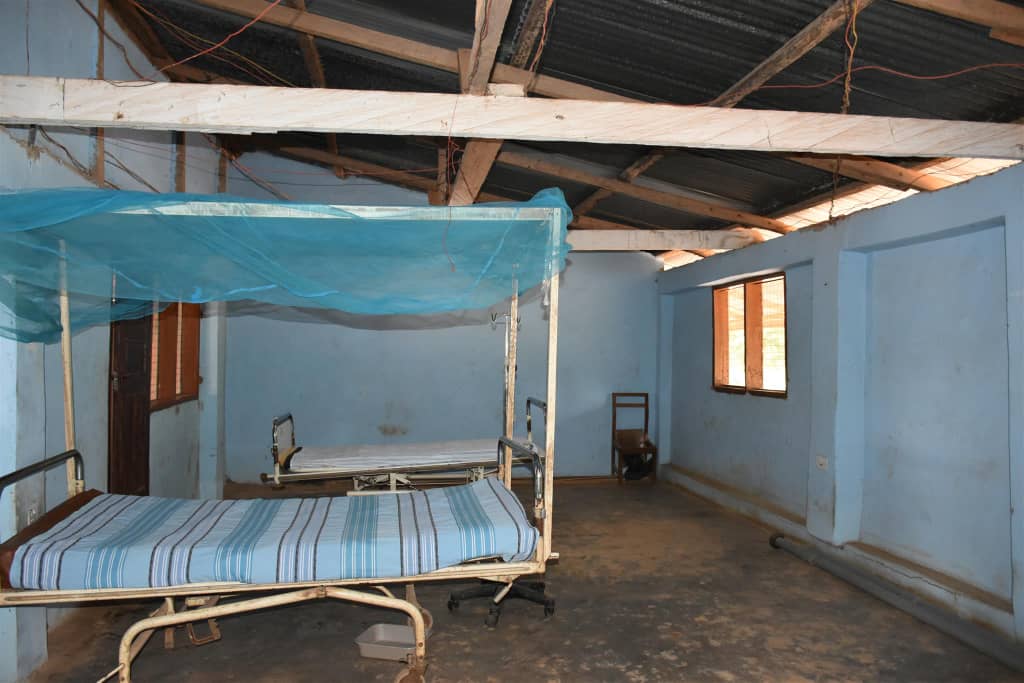 "Even pregnant women who are going through medical attention before taken to the maternal ward for delivery also use this same ward," he said.
The Midwife explained further that are no toilet and urinal facilities and the health centre which makes the problem more complicated.
READ: Journalists flee as soldiers disrupt anti-Bukari rally at Bolgatanga
He revealed this to Adom News when World Vision Officers toured the District to inspect some of their intervention projects in the District.
"Our roof is also leaking and we had some important documents destroyed when it has rained heavily.
Mr Oware added that for now, whenever they close, they have to push all the tables and other documents at a safe place and put big containers at the leaking places in the room to collect unexpected rains to avoid flood at the centre.
He said they have not recorded any maternal death for the past 3 years and every year about 100 people come to deliver.