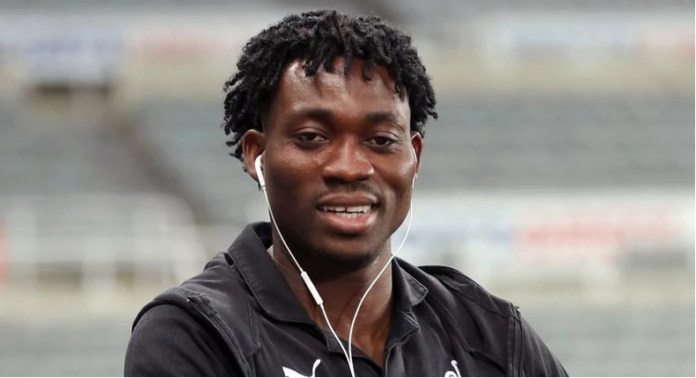 Newcastle boss Eddie Howe has expressed his concern over the safety of former Ghana international Christian Atsu after he was caught up in the devastating earthquake in Turkey.
The coach of Atsu's Turkish club, Hatayspor, said earlier this week that the midfielder had not been found despite initial reports suggesting he had been rescued from the rubble.
A 7.8-magnitude quake hit Turkey and Syria early Monday, killing nearly 22 000 people in one of the region's worst disasters for a century.
Atsu, 31, who played under Howe on loan at Bournemouth before a five-year spell at Newcastle, has still not been found in the devastated region.
Asked on Friday about Atsu, who joined Hatayspor last year, Howe said: "It's hugely worrying. I really, really enjoyed working with Christian, a great lad, great player. Our thoughts are with him and his family.
"We hope for some good news, we hope he's OK, but we're really concerned for him and his welfare this week."
Howe said the conflicting stories about Atsu's safety following the disaster had made it even harder to handle such a distressing situation.
"It's been very tough," he said. "I can't imagine how his family are feeling. But from the bottom of our hearts, we wish him well and hope there's a positive ending."