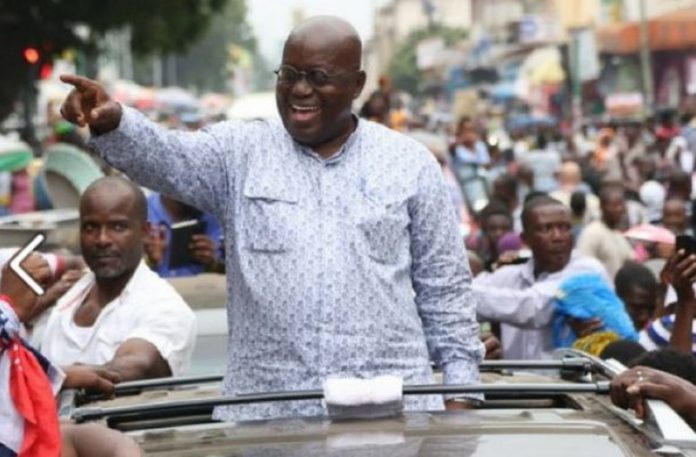 Former Member of Parliament for Bantama Constituency, Henry Kwabena Kokofu, has claimed that the press conference organised by the opposition National Democratic Congress (NDC) was to counter President Nana Akufo-Addo's successful visit to the Volta region.
He said this in an interview on Joy News' AM Show.
"They did the conference just to take the wind out of the President Akufo-Addo's successful and strategic visit to the Volta region. It was so piercing and damaging to them that they had to do the press conference about the government being run family and friends," he said.
President Akufo-Addo on November 3, 2019 started a two-day tour of the region where he was showed massive support by the people of the region which happens to be the opposition party's stronghold.