National Organiser of the opposition National Democratic Congress, Kofi Adams, has said the opposition National Democratic Congress (NDC) will provide permanent jobs for Ghanaian youth and not the likes of government's Nation Builder's Corps (NABCO) when it comes to power.
He said NABCO is just a way of postponing unemployment challenge in the country, a situation he says shows how incompetent the Akufo-Addo-led government is.
READ ALSO: Youth Chief of Japekrom killed; residents threaten reprisal attack
To Mr Adams, the NABCO programme will only waste the country's resources, maintaining that it should have been run under already existent systems like the Youth Employment Agency (YEA).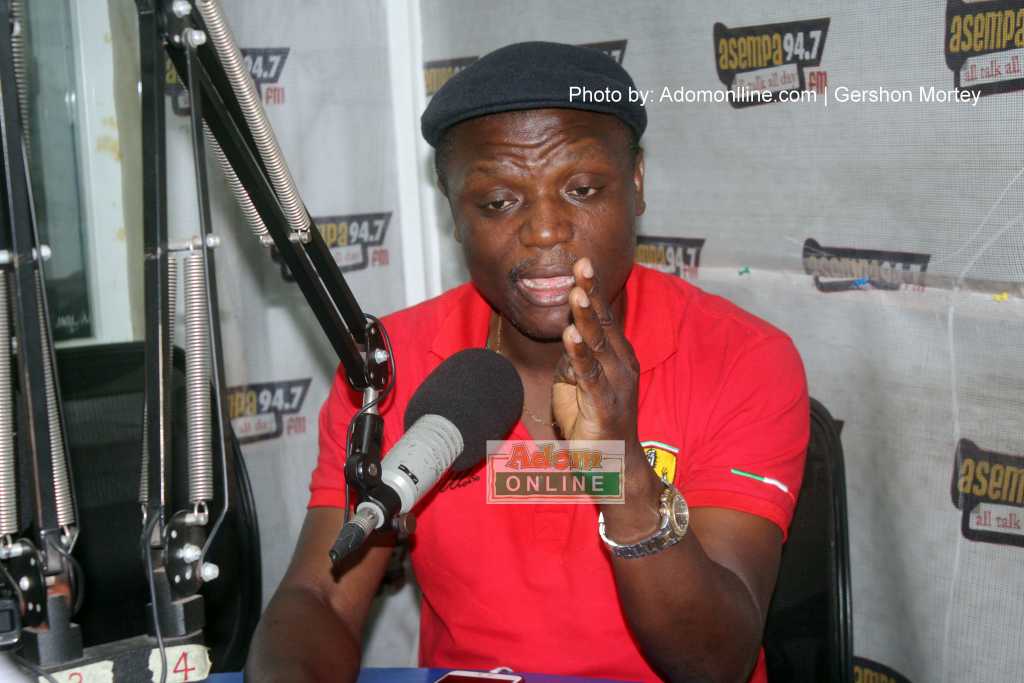 Kofi Adams"What is the Akufo-Addo government up to this time? Why repeat initiative when they can easily merge. With NABCO, they are only wasting the country's resources and that is my worry. Aside from the worry of these professionals who feel that there are spaces and opportunities, this is the bureaucracy that is taking so much from our coffers," he said on Okay FM monitored by Adomonline.com.
READ ALSO: Your GHC 700 salary is not free money – Prez cautions NABCO beneficiaries
The government introduced the NABCO initiative as part of its commitment towards addressing the high youth unemployment in the country. 100,000 recruits of NABCO successfully passed out on Wednesday, October 17, 2018, in Accra.
But Kofi Adams believes the programme will destroy existing policies.
READ ALSO: Gifty Osei mourns death of her 'son'
"NaBCo will destroy permanent jobs we have in the country. The explanation from government on NaBCo has revealed the policy will not be sustainable and it looks like we are not a serious country. I will not clap for government for a thoughtless process. If you ask for details, they are unable to give answers," he noted.