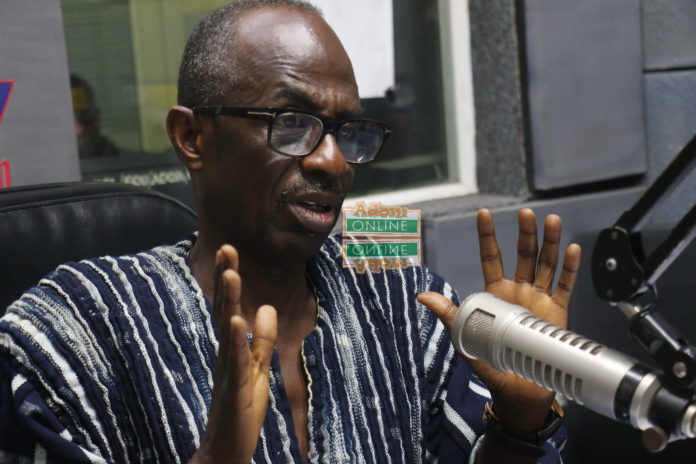 The National Democratic Congress (NDC) says it has welcomed a decision by the Advisory Committee of the Electoral Commission (EC) to meet the Inter-Party Advisory Committee (IPAC) over the new voters' register.
The Committee in a statement after a meeting with the EC, served notice to meet IPAC to iron out concerns raised over the compilation of a new register.
Speaking in an interview on Accra-Based Citi FM, General Secretary of the NDC, Asiedu Nketiah stated they welcome the invitation which they believe it's long overdue.
ALSO READ:
"The content is very reconciliatory. This is all that we have been urging all along because we think that these matters should not have come this far if the Electoral Commission had listened to us from the beginning.
And we believe we have a strong case so it is in our interest that as many Ghanaians from whatever walk of life will like to listen, and they will be convinced so we welcome that call," he said.
The EC's decision to compile a new voters' register has been met with stiff opposition from the NDC and some other political parties.
A demonstration titled 'Tikusayi' was staged on January 11, 2020, in Tamale to drum home their demands for the EC to call off its decision.
However, the EC's Eminent Advisory Committee chaired by Justice Emile Short in a statement on January 15, 2020, called for calm following the heated arguments characterising the election management body's plan to compile a new voters' register ahead of election 2020.