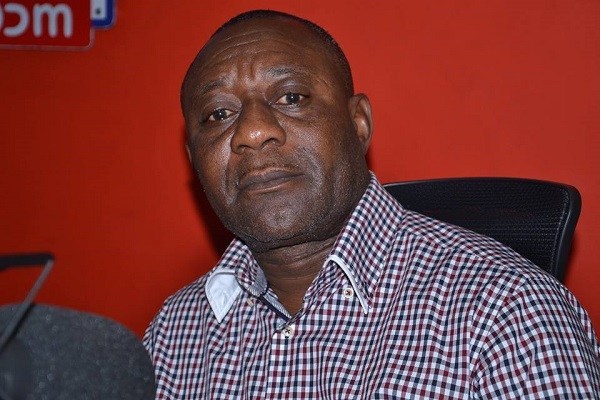 Former Member of Parliament for Bantama Constituency, Henry Kwabena Kokofu, has said the National Democratic Congress (NDC) wants to reduce next year's general election to tribal sentiments and hatred-preaching.
Speaking in an interview on the AM Show on Joy News, Mr Kokofu, said the NDC's naming of 51 appointees of the incumbent government in their press conference on Tuesday, sounds very trivial and aimed at diverting the attention of Ghanaians from the real issues on the ground.
READ ALSO: Nana B tears NDC with 3 questions to Mahama
"It sounds trivial and goes to tell that the NDC will love to shift the paradigm so that the 2020 election will be reduced to tribal sentiments and hatred-preaching because they want Ghanaians to get lost on the real issues on the ground," he stated.
He added that come 2020, Ghanaians were going to measure the two political parties on accountability, performance and vision and not tribal sentiments and hatred preaching.
READ ALSO: JB 'killer' exposed
Mr Kokofu who is a member of the governing party's communication team, described the NDC's claim of President Akufo-Addo running a family and friends government as baseless and irrelevant.
"We are talking about 6,000 appointees made by the President and for that matter all other Presidents and you take out 51 appointees and attribute them to him as his friends and family members," he fumed.
READ ALSO: Kuami Eugene reacts to Eagle Prophet's death prophesy
He ddared the opposition party to come out and pinpoint officials in the incumbent government who do not have the requisite qualifications and expertise but by the reason of their 'relationship' and 'friendship' to President Akuffo Addo, has been placed in their designated positions.