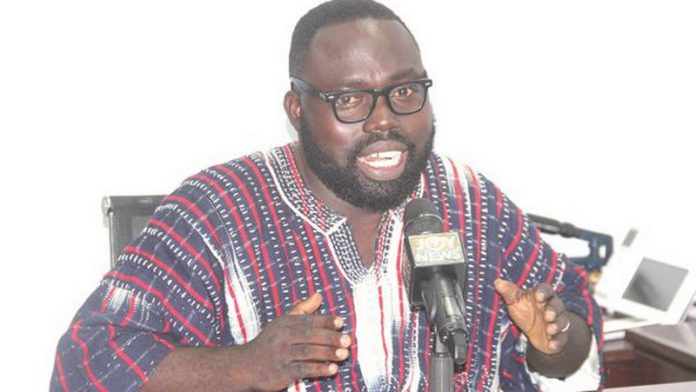 The National Democratic Congress (NDC) has explained why it was absence at the National Peace Council (NPC) meeting for discussions on drafting a roadmap to address political vigilantism in Ghana on Thursday.
Deputy General Secretary of the party, Peter Boamah Otokunor, said his outfit's absence was not a deliberate ploy nor an attempt not to be part of the process.
He explained that at the time of the dialogue, the NDC was in court with her National Chairman, Mr Ofosu Ampofo, where he is standing trial for some alleged offenses.
"We couldn't meet the NPC because our chairman was scheduled to appear before court on Thursday and because that was equally important, we had to go and support him," he told Accra-based radio station, Okay FM, monitored by Adomonline.com.
ALSO READ
On why the the party failed to send a represent even if they were busy elsewhere, Mr Otokunor said it was because they couldn't find anyone with extensive knowledge on the issue.
The NDC on Thursday failed to show up at the Vigilantism Dialogue at Peduase in the Eastern Region.
The meeting which is the final in the series was meant to discuss a draft roadmap.
The draft roadmap is expected to be followed by political parties appending their signatures for its implementation.
Chairman of the Council, Reverend Professor Emmanuel Asante, speaking at the meeting said he was confident that the NDC would sign the roadmap since they had a copy.