It has emerged that Presidential hopefuls of the opposition National Democratic Congress (NDC) are likely to pay an amount of GHC400,000 as filing fee.
The decision Adomonline.com has learned was taken by the National Executive Council (NEC) at their meeting on Wednesday.
Also, it was concluded that nomination forms should sell at GH¢20,000.
READ ALSO: "I take the blame": Amewu apologises to Ghanaians for two-week power cuts
However, female candidates will pay 50% less of the filing fee while there will be an additional reduction for aspirants with physical disabilities.
According to reports, nomination will be opened at a press conference to be held at the party's head office today Thursday, November 28.
Meanwhile, the Presidential Primary Elections will be held on 19th January, 2019.
READ ALSO: Asemkrom residents 'picking calls from the grave' [Video]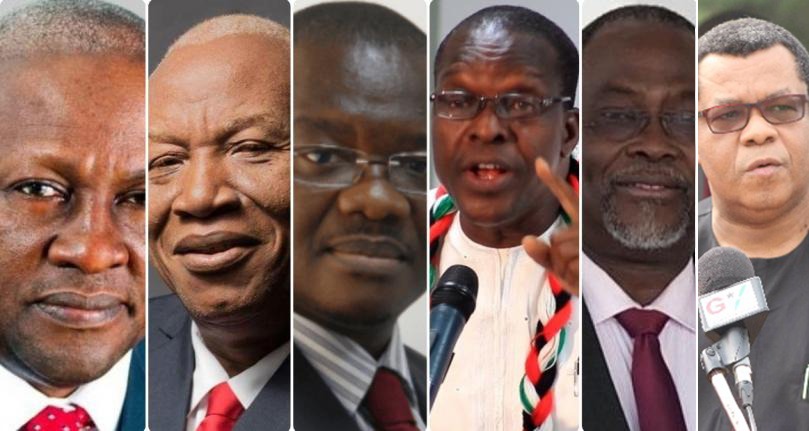 There are about 11 people including former President John Mahama seeking to lead the NDC in the 2020 polls.
READ: Bawumia unveils Konadu's story
Below is the breakdown of the NEC meeting
Presidential Primary Elections to be held on 19th January, 2019
Forms will cost Ghc20,000 per aspirants.
Filing fee to cost Ghc400,000. 50% less for women aspirants and additional reduction for disabled aspirants.
Decision is yet to be made on the Schedule for elections for Parliamentary Primary aspirants across the country.