Former National organizer of the opposition National Democratic Congress, Yaw Boateng Gyan has reacted to the decision by Koku Anyidoho to contest Johnson Asiedu Nketia for the position of general secretary of his party.
He says it is unfortunate both gentlemen would contest each other but he believes one person would step down for the other.
"For now I cannot share any opinion because I am also contesting for a national organiser. Both Koku and Asiedu are my brothers and I think it's unfortunate that a general secretary and his deputy will contest each other," he said.
ALSO READ: Why I want to be National Organiser only – Yaw Boateng Gyan explains [Audio]
"I wish they could come together and talk things out so one person steps down because we really need them in our new executive knowing the capabilities of both of them," he said.
Mr. Yaw Boateng Gyan was speaking on Asempa FM's Eksosii Sen Wednesday.
The General Secretary of the NDC, Johnson Asiedu Nketia has officially declared his intention to seek re-election at the party's National Delegates Congress on December 7, 2018.
READ ALSO: Adongo walks out of 'rubber stamp' meeting over collapsed banks [Audio]
A deputy General Secretary of the party, Koku Anyidoho has also declared same.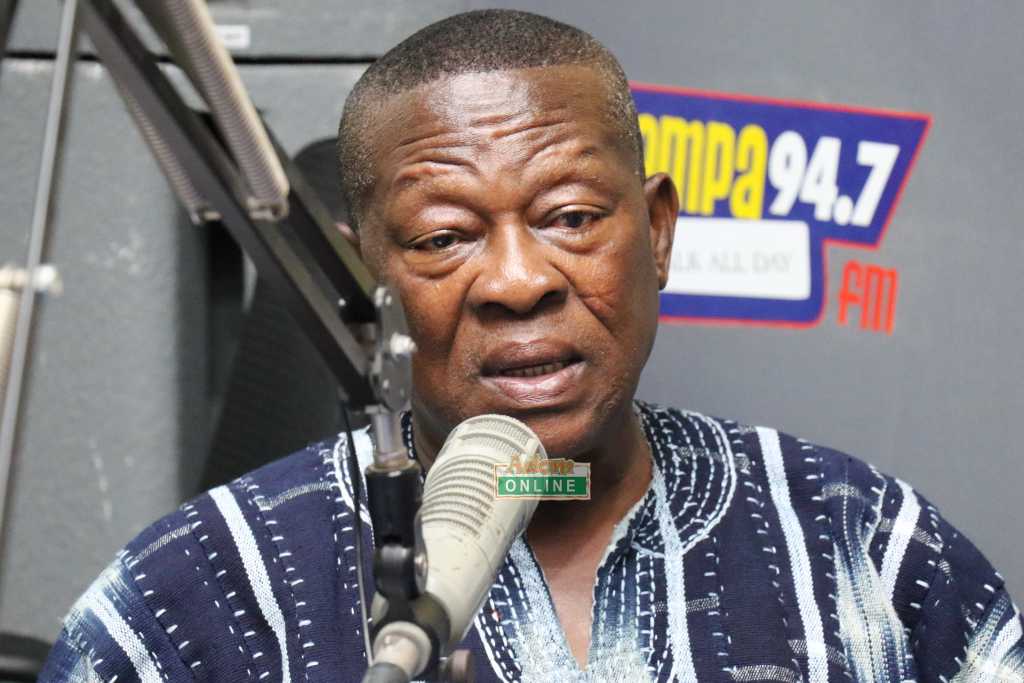 But Mr Boateng Gyan believes the two are old enough to decide on what's best for them, therefore, he leaves it to delegates to choose who they want.
READ ALSO: NDC wants EC to recall IPAC meeting
"It's election and the two of them are grown ups and know what's best for them but I know it's a competition and definitely one person would lose and the other will win so it's best that we allow the delegates to choose who they want," he stated.