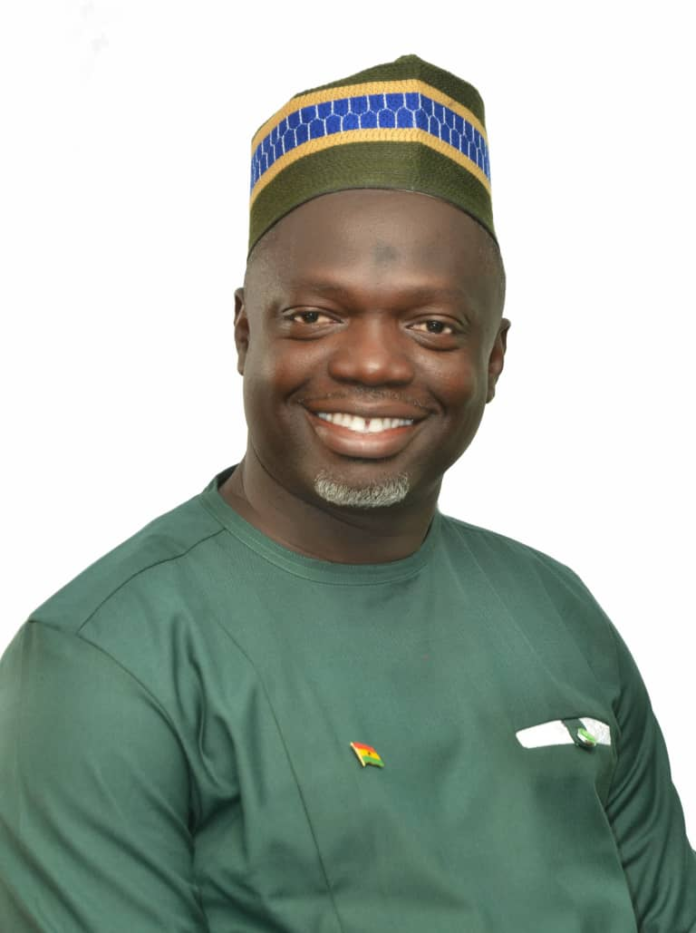 Some Assembly members in the Ga West Municipality of the Greater Accra Region have thrown their weight behind one of their colleagues, Henry Chartey Marbell, who has declared his intention to contest the Amasaman seat on the ticket of the National Democratic Congress (NDC).
The members have, therefore, contributed an amount of money to pick the parliamentary forms for the MP aspirant.
In an interview, the assembly member for Nsakina Electoral Area, Frank Tetteh, confirmed the news about the contribution, adding they may as well contribute to raise funds to pay for the filing fee for their colleague whom he said has been a loyal and hardworking Assembly member for the area.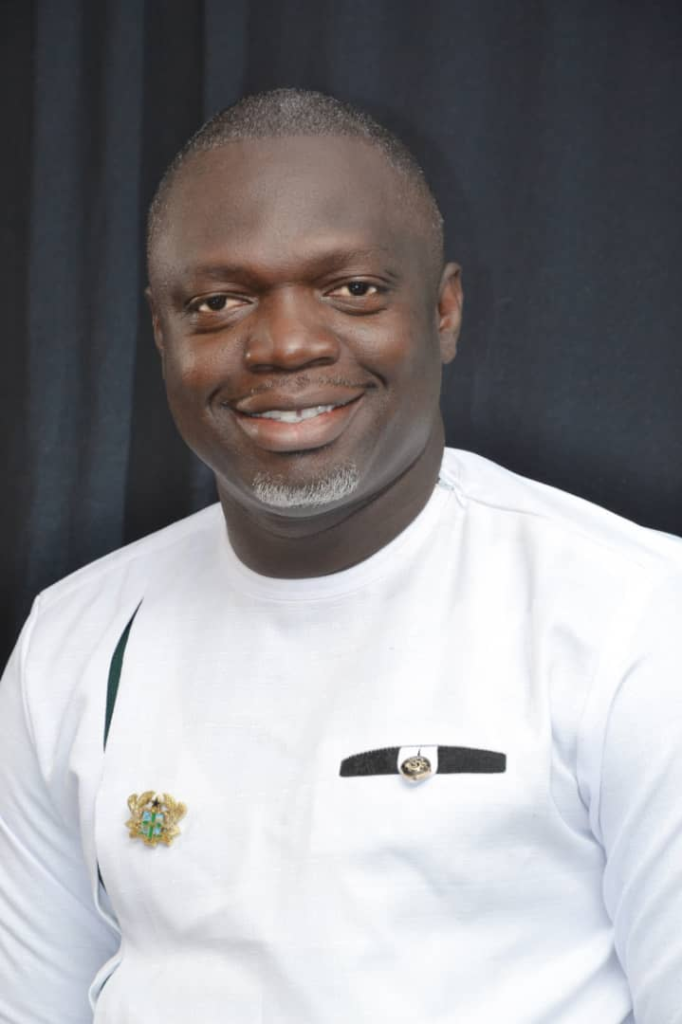 "So the Assembly members aligned to NDC in Ga West have resolved to throw our support behind Henry Marbell to go to Parliament. We have contributed the 6,000 already for his forms now we will also see how best we can raise funds for his filing fee too," he stated.
According to him, the Assembly members are convinced Mr Marbell will better represent the hopes and aspirations of the people of Amasaman having already served them for years as an Assembly member.
Mr Marbell is hoping to fend off a strong challenge from eight other aspirants.
He says his long years of service in the electoral area and in the constituency puts him ahead of the other candidates.
"I have been working at the grassroots for over 23 years for the NDC and my contributions have been enormous and also served as the assembly mem­ber for the past eight years," he stated.
He is hoping to unseat the incumbent MP, Laryea Emmanuel Nii Okai and to garner more votes for the party in the constituency.