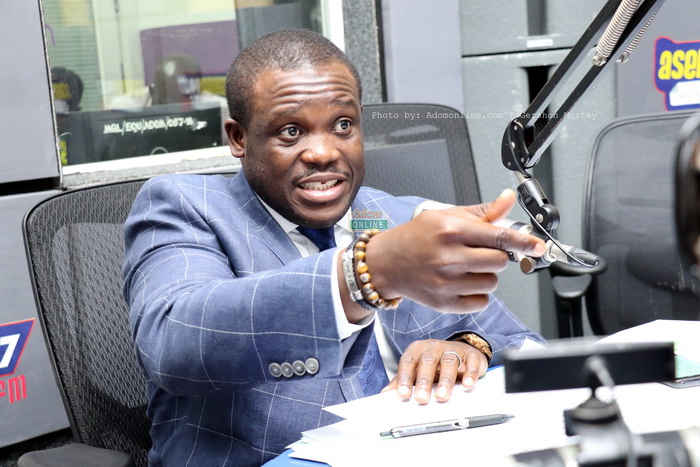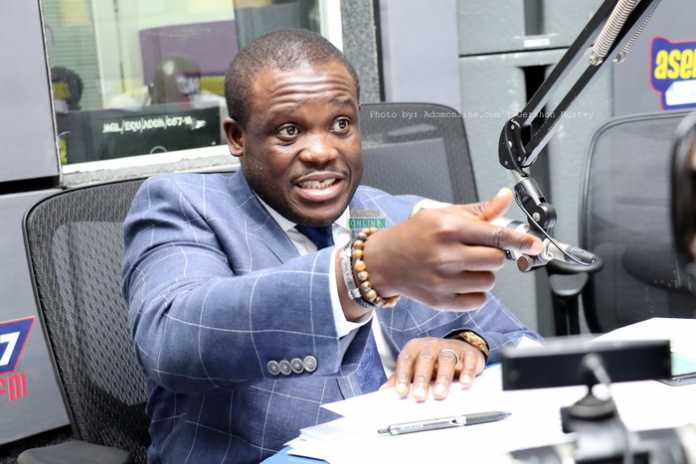 Member of Parliament for Ningo-Prampram Constituency, Samuel George, has warned Greater Accra Regional Chairman of the National Democratic Congress (NDC), Joseph Kwabena Ade Coker, not to step foot at his constituency's polling station.
Sam George's warning comes in the wake of a protest by him not to allow delegates from some three electoral areas to cast their ballots.
READ ALSO: John Mahama votes in Bole [Photos]
Speaking on Adom TV, Mr George had alleged that Mr Ade Coker had illegally presented him with names to be used in replacement of names missing from the register.
Sam George said he protested the move because it wasn't in tandem with the NDC's constitution.
READ ALSO: NDC elections: Alabi joins list of names missing from register [Video]
He has, therefore, warned Ade Coker not to step foot in the constituency and inserts names of people illegally.
"Ade Coker wants to cause confusion and I won't allow him to do that. He wants to make Mahama unpopular disgrace him. We won't allow him to do that. If you are chairman, it doesn't mean you should use your powers to do what is illegal" he said.
READ ALSO: Exclusive photos: NDC presidential primaries
Listen Sam George's full interview with Adom TV in the audio above.