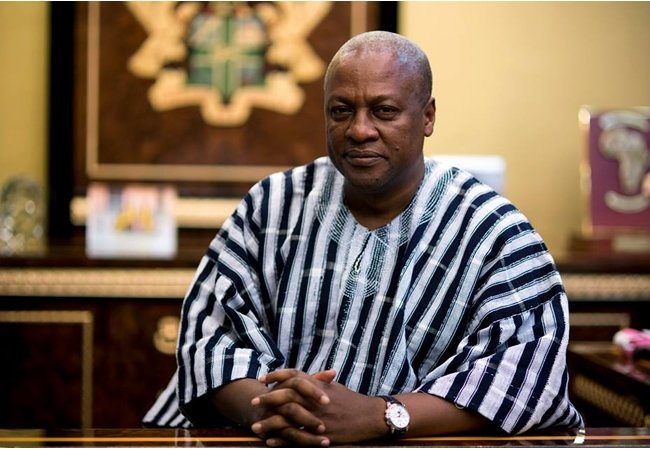 Nana Akomea, Managing Director of Inter-City STC Coaches Ltd, took to needling former President John Dramani Mahama at the launch of investigative journalist, Manasseh Awuni Azure's book.
The former New Patriotic Party Communication's Director, who launched the book, threw the Christ the King Hall into a bout of laughter when he spoke about the title of the book.
"The book talks about President Mahama, his reign, his rejection and something called his rebound, which I don't think that will happen.
" But hopefully, there will be some stories about the grass cutting but probably the book was published before that happened," he said.
Turning his attention to the author, he showered praises on Investigative works of Journalist Awuni describing it as exceptional.
"The history of the fight against corruption in Ghana cannot be written without the mention of Manasseh."
The book, "the Fourth John,' talks about the Presidency of John Dramani Mahama and other issues related to governance in the Fourth Republic."
According to Nana Akomeah, it takes a courageous individual and a journalist with a correct moral compass to speak truth to power.
ABOUT THE BOOK
"The Fourth John" is a deeply engrossing book on John Mahama's Presidency and rise to power.
The 392 paged book has 33 chapters themed under rebound, resign, rejection etc.