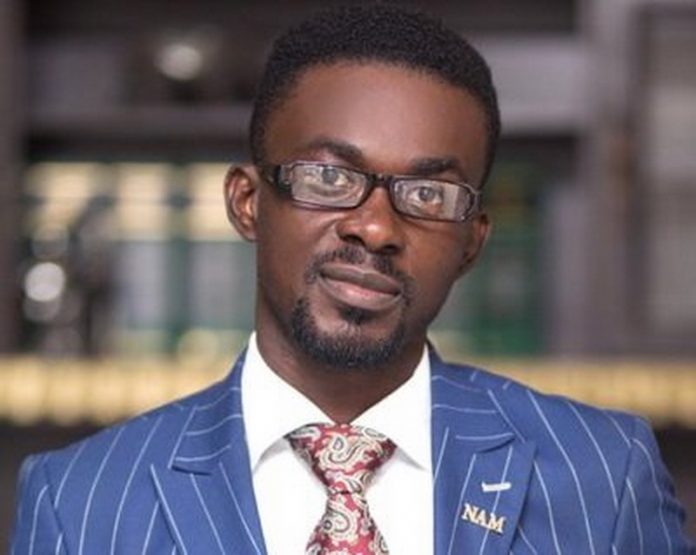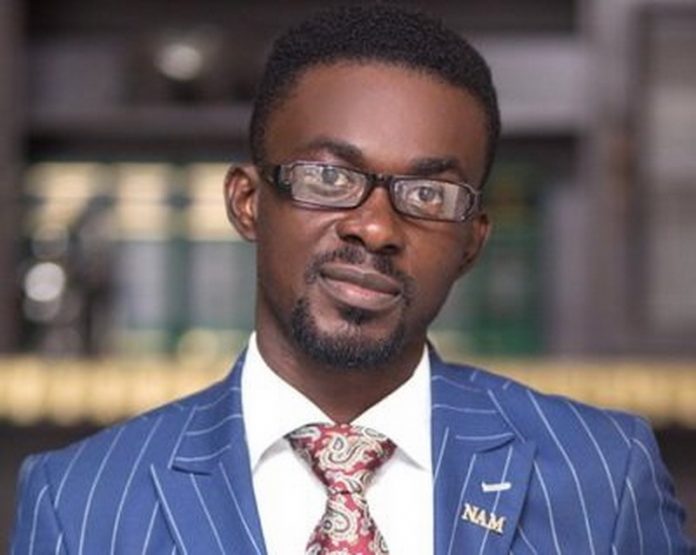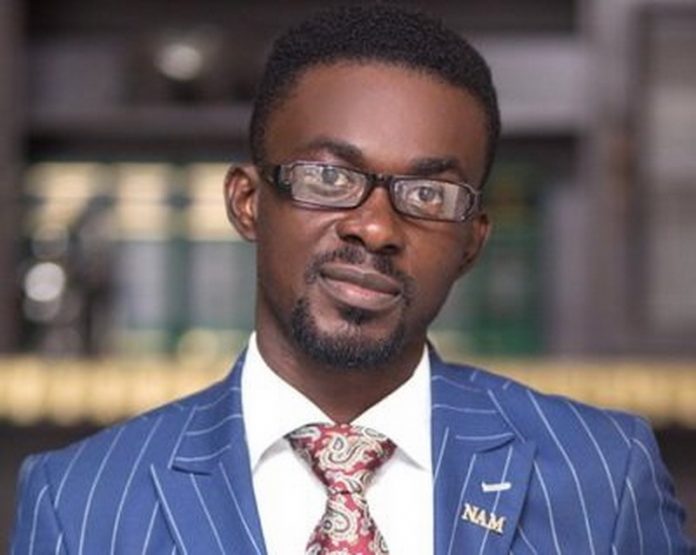 Reports emanating from Dubai say the Chief Executive Officer (CEO) of embattled gold dealership firm, Menzgold, Nana Appiah Mensah, has won his court case in Dubai.
State online portal Graphiconline has quoted the man popularly known as NAM 1's spokesperson as having confirmed the news.
The portal said it has not been able to immediately independently confirm the development but said the spokesperson claimed the court has acquitted and discharged the Menzgold CEO.
The court has also reportedly ordered the Dubai-based company which called for his arrest and later prosecution, to pay him all outstanding debts.
The report said the communications unit of Menzgold and officers there have explained that their lawyers would soon be putting out details on the case.
Police sources have however told Graphic Online that since there was an INTERPOL alert on NAM1, it is expected he would be handed over to Ghana Police for him to face the criminal charges against him in Ghana as well.
Meanwhile, the Head of Communications at Menzgold, Nii Amarh Amarteifio, in a Facebook post also alluded to NAM 1's victory in court.
He posted: "Behold, he that keepeth Israel shall neither slumber nor sleep. To God be the Glory."
NAM 1's arrest
NAM 1 was arrested in Dubai sometime in December 2018 following an alleged misrepresentation to security authorities in Dubai by a Dubai-based company that he could be connected to an alleged botched gold business with a Ghanaian company, one of whose officials was known to him, close associates briefed on the matter said.
He is said to have landed in Dubai hoping to retrieve some $39 million owed Menzgold by a Dubai-based company, Horizon Royal Diamonds DMCC, for the supply of gold.