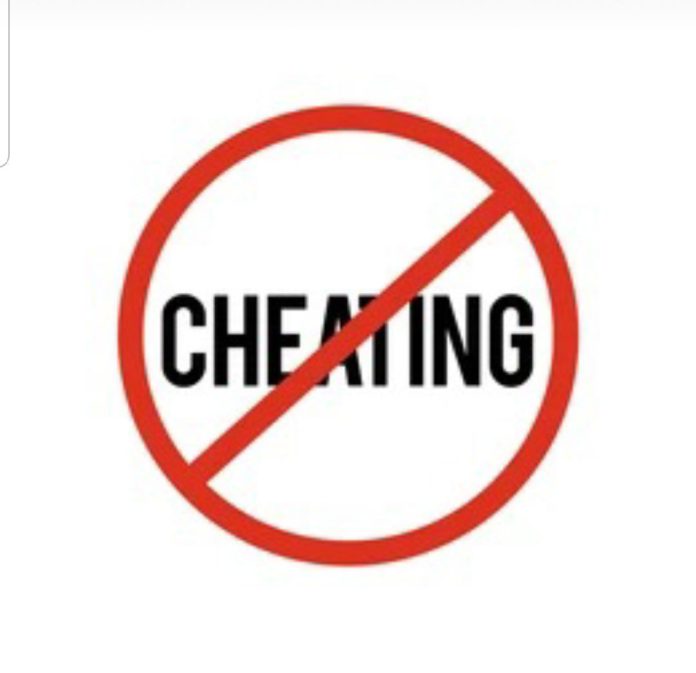 Breaking up with a partner is never easy – especially when you separate on harrowing circumstance like infidelity. Some people, however, may find it particularly satisfying to get revenge on their so-called loved one.
Taking 'savage' revenge stories to a new extreme, a woman has explained how she got 'gross' revenge on her boyfriend who cheated on her with her best friend.
Taking to popular video-streaming TikTok, Ella – who boasts more than 250,000 followers on account @ellsbellesboutiquexx – admits she's 'so proud' of herself for getting her own back.
In the clip, which has surpassed 42,000 views to date, the TikToker admitted that she urinated on her cheating partner's clothing – but says he 'deserved it'.
She explained: "I was 15 at the time and my friend – who we're going to call Millie for the purpose of this video – was the year above me at school and she was 16.
"Her mum was going away for the weekend and it was around Valentine's Day so we thought, 'yes, let's throw a Valentine's Day party'.
"It's the day of the party – we invited a load of people from our school and there were loads of boys going, including our boyfriends. It was going to be so much fun!
"We were getting ready together and when everyone started turning up it was so much fun. As it was getting a little bit later I couldn't find my boyfriend and my friend, so I thought, 'where are they?'"
Ella claims she 'couldn't find them anywhere' after questioning partygoers if they'd spotted the duo around.
She continued: "I went round the house and I started having a look through the rooms. One of the rooms I went into – I walked in and there they both were! She was sat on his lap on the bed and they were kissing.
"My little 15-year-old heart broke. I literally thought it was the end of the world. I had never been so sad in my life – I just couldn't believe it.
"I was like, 'you're such an idiot, how could you do this to me?!' I burst into tears and I called my mum to to come and pick me up. I was so angry. I was thinking how could I get revenge? I need to get revenge on this person because this is not fair!
"He had just bought himself a new coat – he was really proud of it. I think this coat had cost him a couple of hundred pounds and it was the new thing. I went downstairs – his coat was in the cloakroom. I thought, 'screw it!'!
Unable to contain her laughter, Ella admitted: "I weed all over his coat! When I think of it now it's so gross but at the time I thought that it was hilarious and he's going to hate me for it.
"I was there, I was weeing all over it, and by that time my mum was there to pick me up. I ran out of the house and never spoke to him again."
"I'm so proud of myself for doing it – if any of you are looking at how to get revenge then that's the best way for doing it," Ella added.
Since sharing her story on TikTok, the business owner has sparked a huge debate online on whether the revenge is 'gross' or 'hilarious.
Taking to the comment section, one person wrote: "That's savage."