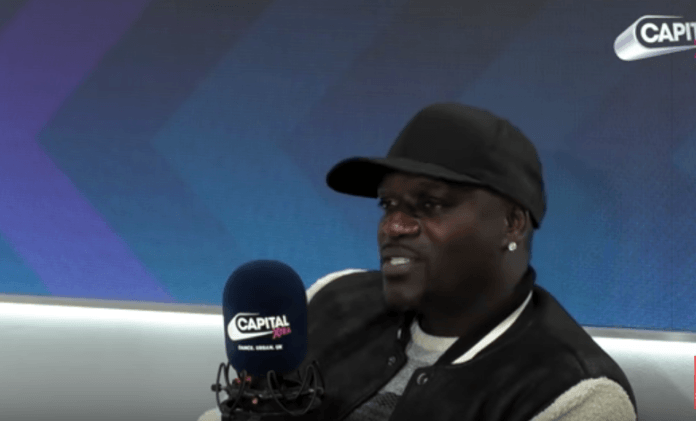 Senegalese-American singer, Akon has advised Ghanaians living in the diaspora, especially the United Kingdom, to wake up from their slumber and invest in their country.
The musician, who shot to fame with his "Lonely" song in 2004, said it's crucial that Ghanaians living in the Diaspora cast their minds back home because "Africa is the new future."
"I invest everything in Africa; that's where everything should be invested cos you get your money back. Y'all sleeping, especially Ghanaians in the UK. If you guys are not investing right now you're missing the opportunity. By the time you will figure it out, it will be too late," he told the host.
READ ALSO
"Imagine New York City before it became New York City. All those buildings and land they invested is paying off today cos the Rockefeller family got it early and invested," he reminded the gathering.
"Ghanaian have that access now and the property rate is going up and you have the access. That's the only place you need to develop. Trust me, you need to buy a land from Africa ASAP. Don't even wait," he said.