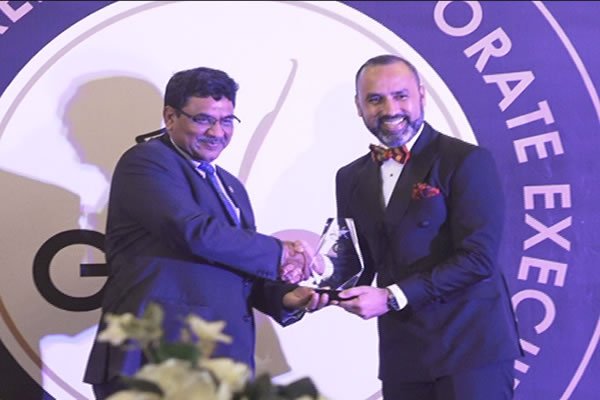 Managing Director of Multi TV, Santokh Singh, has been adjudged best Chief executive in digital television media management at the 9th Ghana Entrepreneurs and Corporate Executive Award.
The prestigious award is recognition of his dedication to media development in the country over the years, especially in the digital space.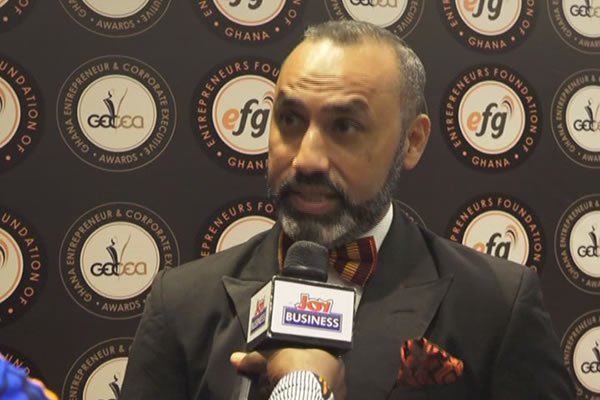 An excitingSantokh speaking withJoy Business after receiving the award, paid tribute to staff of The Multimedia Group Limited, particularly Multi TV, for their hard work in pushing the vision and mission of the company.
"What kept us going is the focus for the business and our long term goal though there are challenges in the business environment. Every time we try our best to overcome and be on top of the business," he said.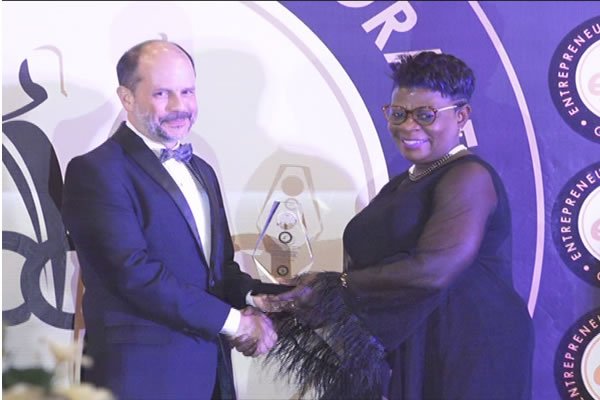 Other winners of the night include, Chief Executive of Ghana Shippers Authority, Benonita Bismarc; Managing Director of Bond Savings and Loans, George Ofosuhene; Director-General of the Social Security and National Insurance Trust (SSNIT),  Dr. Ofori Tenkorang and the CEO of the National Board for Small Scale Industries, Kosi Yankey.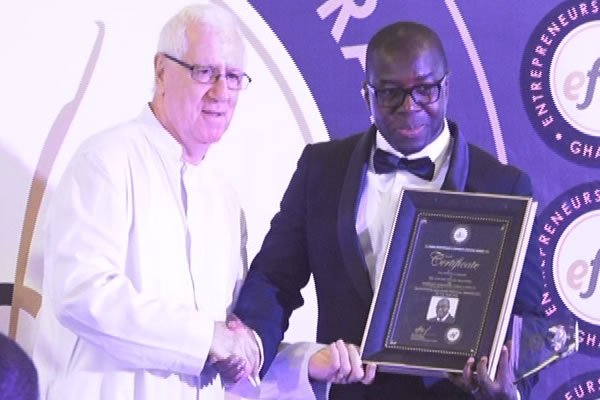 The rest are Managing Director of Goldfields, Alfred Baku; Managing Director of First Atlantic Bank, Odum Odunfa while Board Chairman of Goil, Kwamena Bartels won outstanding Board Chairman of the year 2018.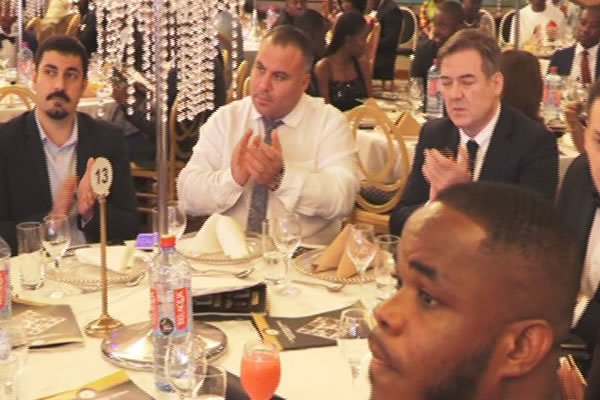 Speaking at the event, Minister for Business Development, Mohammed Awal, advised private sector players to share their business ideas with young entrepreneurs so that they will learn to grow beyond the borders of the country to survive shocks from the Continental Free Trade Agreement.
It is in this light that government is spending a lot on entrepreneurship development this year according to the Minister.
Ghana is a signatory to the Continental Free Trade Agreement which seeks to open up the African market of about 1.2 billion people for trading.
Mohammed Awal also advised that business leaders should mentor the youth in order to take advantage of the CFTA to remain competitive.
"Many of the businesses that have been created some 20 years ago, are no more because the owners are not alive.
"Very soon the whole of Africa is going to be integrated, we have signed the Continental Free Trade Agreement and the only way Ghana can become competitive in the market is to have successful business ideas that can go beyond their owners," he stressed.
The African Union has set May 30 to begin implementation of the agreement which has been ratified by more than 22 countries on the continent.
He believes Ghana can maximize the gains if successive private sector business leaders share innovative ideas with young entrepreneurs.
On his part, Deputy Minister of Trade and Industry, Robert Ahomka Lindsay, reiterated the need for entrepreneurship in order for the government to achieve the 'Ghana beyond aid' agenda.