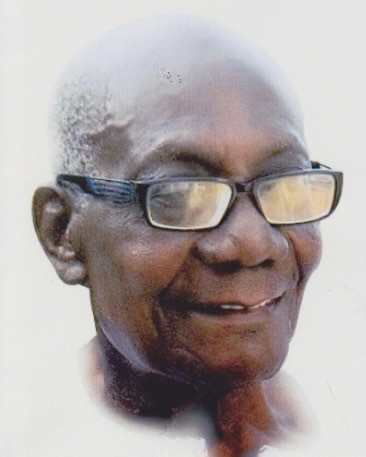 Nene Kanor  Atiapa III, Mankralo & Acting President of the Ningo Traditional Council; Nene Abram Akuaku Kabo , Paramount chief of  AdaTraditional Area; All Paramount chiefs of Ga- Dangme lands; Nene Teye Djamgah 1V, Chief of New Ningo; Numo John Kabutey Nartey, head of the Nartey Family in Ghana & the diaspora; Numo Kwadjo, head of the Kabiaweh family of  Gr. Ningo; Numo Ayiku Aborbleh of Lerkpongunor; and the entire Presbytery of the Emmanuel Congregation, Ningo District of the Presbyterian Church of Ghana; wishes to announce with deep sadness the passing into glory of their beloved Mr. Wilson Gbli Nartey (W G. Nartey), affectionately known as Tseko Wudah.
Which sad event took place at his residence, Ringway Estates, Osu on 2nd September, 2019.
The late Mr. Nartey was CEO of Modern Ghana Builders.
Funeral Rites & celebration of his life will be announced later.
The Nartey family will receive all well wishers at his residence, First Ringway Estates, #12, Osu, on October, 20th 2019 from 10am onwards.