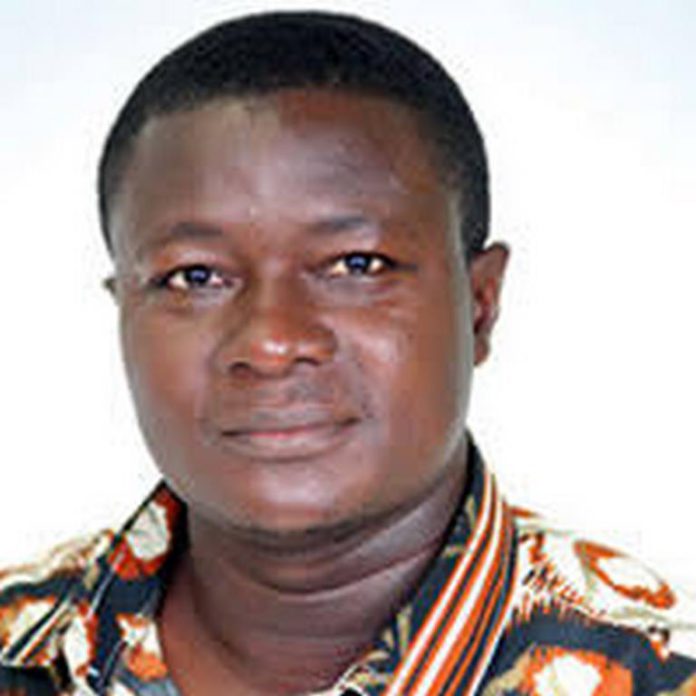 Member of Parliament (MP) for the Abura Asebu Kwamankese has cleared the air on his involvement in galamsey operations and missing excavators.
Mr Elvis Donkoh although admitted to meeting the Minister for Environment, Science and Technology, has denied his involvement in the missing excavators.
He said this in an interview on Adom FM's Dwaso Nsem, Thursday.
"I applied for excavators to level the roads in my constituency and Ekow Ewusi as a constituent suggested I speak to the minister but he declined my request," he said.
ALSO READ:
The MP's name was mentioned in a leaked conversation between Mr Ewusi and Prof Frimpong-Boateng, who were heard making some damning statements about alleged galamsey concessions and excavators.
The leaked video comes days after reports emerged that about 500 excavators seized by anti-galamsey taskforce, Operation Vanguard are missing.
Meanwhile, Mr Ewusi has been arrested and is under interrogation following reports that he sold some of the seized excavators.