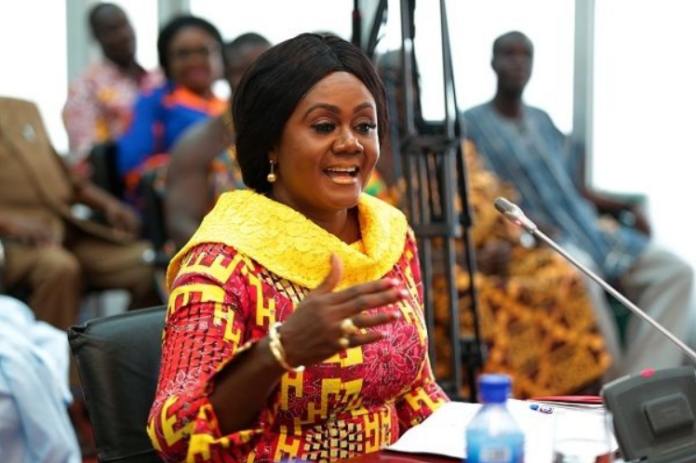 There have been mixed reactions to the initiative by the Ministry for Tourism, Arts and Culture to insure players in the Creative Arts sector to enable them to benefit in their old age.
Director of Creative Arts, responsible for Programmes & Projects at the National Commission on Culture, Socrate Sarfo, in an interview with Graphic Showbiz said the move had become necessary in the light of the sorry state of some veterans in the creative industry, a number of who have had to publicly beg for support.

"We have heard lots of stories concerning our veterans and truthfully, it bothers us as a ministry and so we have been doing a lot of deliberation on how to bring that to an end and we thought starting this would be very good.
SEE THIS: Here are top-earning dead celebrities of 2019

"The insurance scheme will cater for health, pension packages, injuries on set etc of creative arts players.

"This move will help us with data collection; when the people register, we will have data on the numbers we are dealing with and make it easy for us to organise them when the need arises.

"It will also be an identification card, sometimes when these guys go out to perform, they find themselves in certain dangerous situations and they are unable to defend themselves because no one knows that they are actors.

"But if you should have this on you, you show it and it will help. Again with this, if anything should happen, you can get the backing of the ministry because it will be like a membership card," he said.
ALSO SEE: Moesha Boduong turns policewoman to celebrate Halloween

However, the news, which was echoed by the Minister for Tourism, Arts and Culture, Madam Barbara Oteng Gyasi at the Ghana Creative Industry Forum held at the National Theatre on Wednesday, October 30, has been met with some reservations by industry players Graphic Showbiz spoke with.
Source: Graphic.com.gh