Defunct gold dealership firm, Menzgold, has started its document validation process in its efforts to repay customers' locked up investments.
This confirms a signed statement released by Nii Armah Amartefio, Head of Communications for the firm on Thursday October, 24, 2019.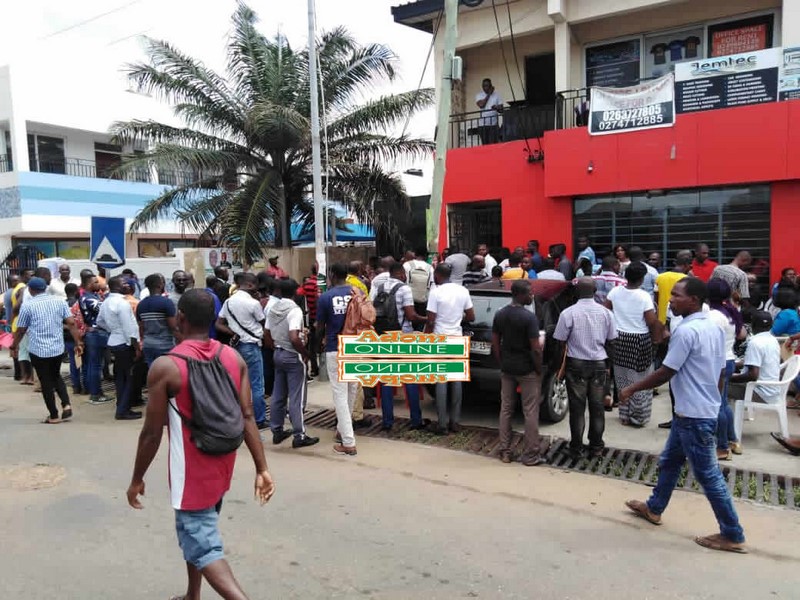 ALSO: Prince David Osei reacts to 'indebtedness to A-Plus' story
In the signed statement, Mr Amarteifio stated that, the process was part of the company's efforts to finally discharge its financial obligations to its cherished customers.
Luv FMs Prince Appiah, stated that the validation process currently underway in Adum and Bremai in the Ashanti Region has been smooth so far.
ALSO: NCCE developing roadmap to deal with vigilantism – Chairperson
He said that customers expressed satisfaction of about the process and believes the company has taken a step in the right direction.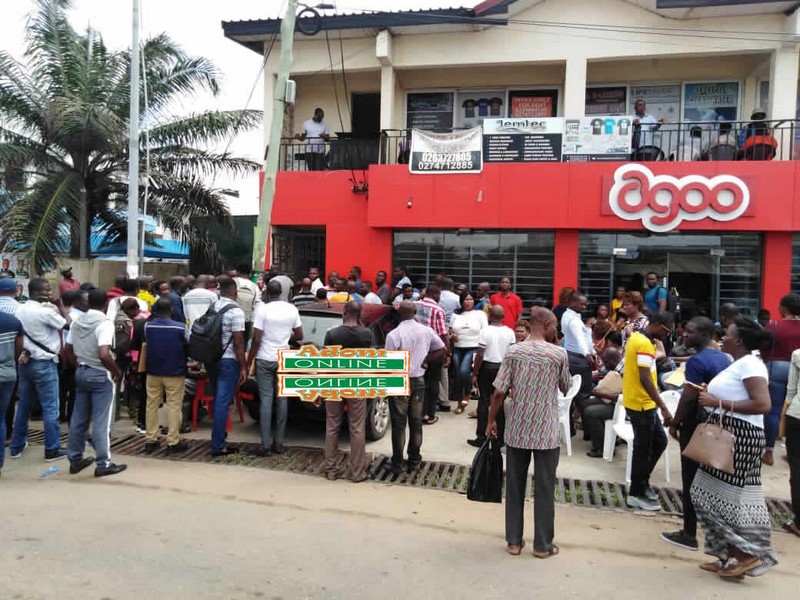 Although there has not been an official date for payment of locked up funds, the customers are very expectant.
The validation process which ends on 28th November, 2019 has been scheduled to take place in the Greater Accra, Central, Ashanti and Western Regions.
Source: Adomonline.com|Fuaad Dodoo