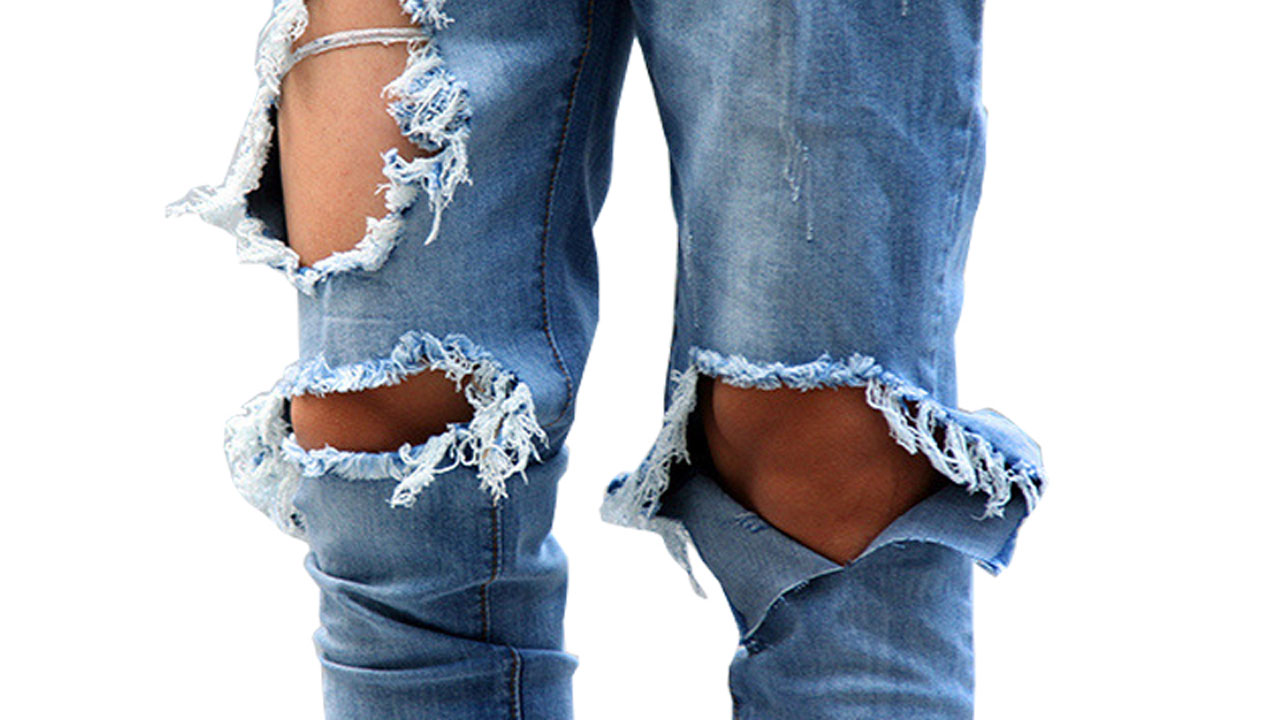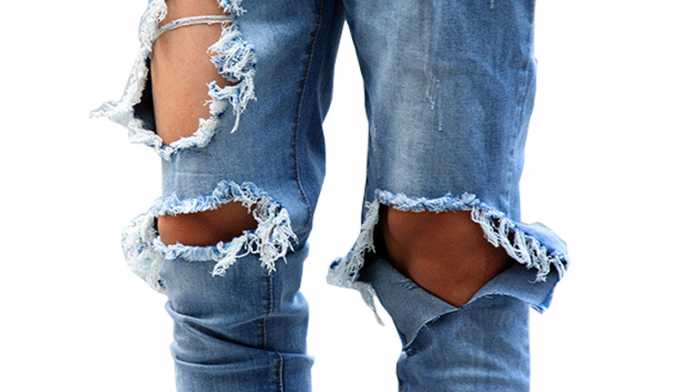 A lifestyle coach has urged men to look out for their female counterparts by helping them "cover up" indecent exposure of sensitive body parts to avoid embarrassment.
Exposure of body parts such as the waistline, navel, breasts, cleavages among others by women in public has gradually become a popular sight.
While some of these women draw unnecessary stirs from peeping eyes, some men have especially been divided over the most appropriate way to assist women in these situations.
However, lifestyle coach, Mz Nancy says, men should be more responsible in their approach to correcting these errors.
Men, she explains, should be bold but polite in drawing the attention of victims to prevent further embarrassment.
According to her, rather than mock at women and murmur, men could gently whisper to the woman to fix her dress properly or gently tap her to draw her attention to the challenge.
This, she says, could go a long way to make women more conscious of their dressing to prevent public ridicule.
Meanwhile, Queen mother of Asante Mampong Kronkor Hemaa, Nana Aboagyewaa Kente says a concerted effort from religious bodies and traditional authorities will be required to correct the anomaly.