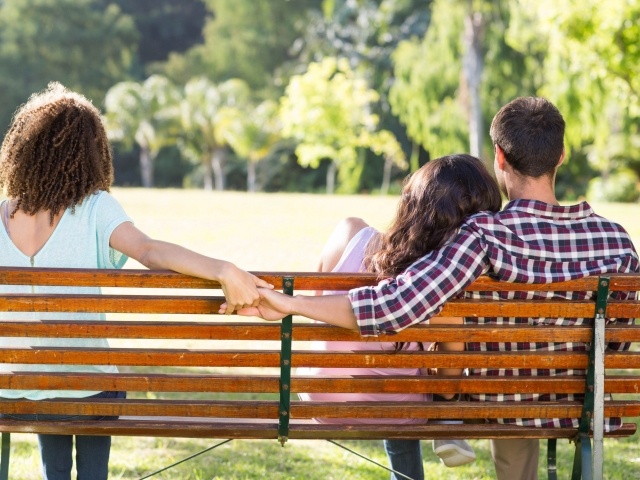 A Nigerian legal practitioner, Chidi Ogudu is of the view that a woman worthy of marriage is one who has caught her partner multiple times cheating yet adamant to stay in the relationship.
The barrister who boasts of experience in Women's Right Protection Law explained that a woman who makes such a decision has the fear of God and spirit of forgiveness in her, hence worth marrying.
Additionally, he believes that way, the cheating male can be sure of his partner's tolerance level and emotional maturity.
Citing the legendary 2face, he said the musician's marriage was still intact after several years because his wife, Annie chose to remain married despite cheating allegations leveled against him.
READ ALSO
Barrister Chidi also added that marriage was all about forgiveness from a wife who has good self-control and a zero urge to harm her partner.
He voiced out this opinion following a death-by-hanging sentence of Maryam Sanda, a woman who stabbed her husband to death after she lost self-control.
Reports suggests that Maryam found nude pictures of another woman on her husband's phone, which led to a heated argument between them and subsequently, murder.