The continuous decline of the cedi is having adverse effect on the socio-economic conditions of Ghanaians.
So far, the depreciation of the local currency is the highest value drop since President Nana Addo Dankwa Akufo-Addo took office in 2017.
READ ALSO: 7 students killed in head-on collision in Tarkwa
Various trading points in Accra show the value of the cedi to the dollar hovering around 4.85 cedis with some open traders selling the dollar at GH₵5.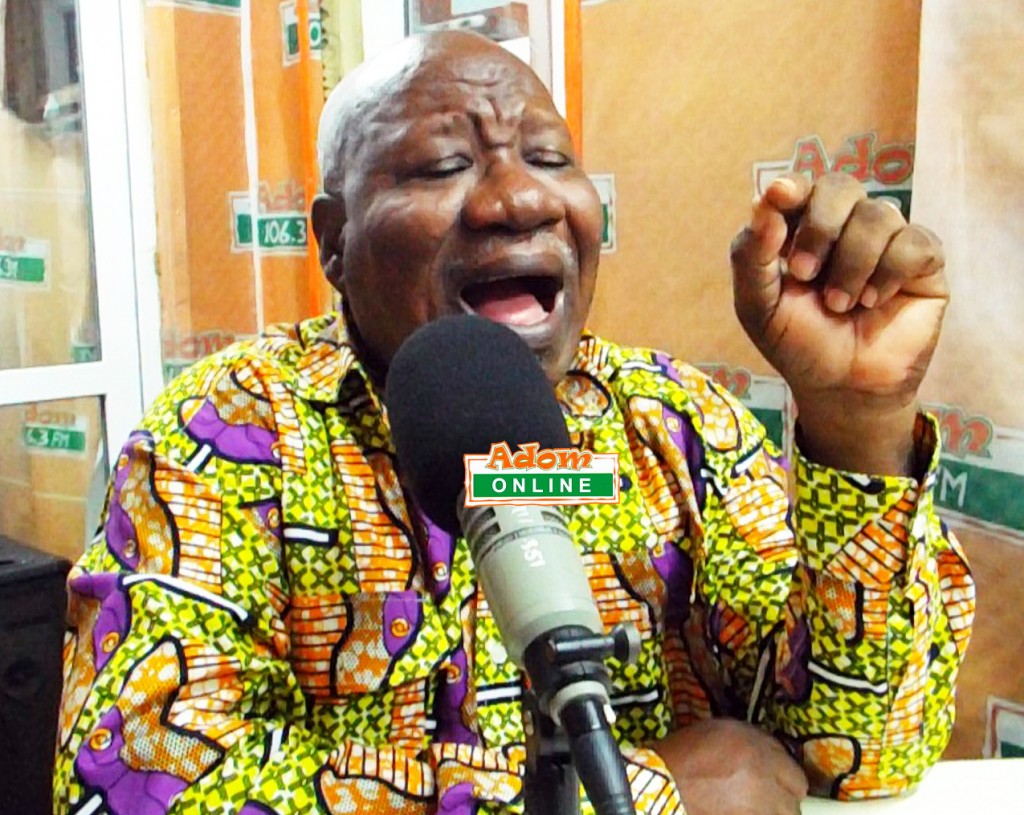 The situation according to the former Chairman of the opposition National Democratic Congress (NDC) is getting worse, especially at the market.
He revealed that market women at Agbogbloshie in Accra now price their products, majority of which is grown in the country, based on the exchange rate.
READ ALSO: I miss Anas sometimes – Ken Agyapong cries [Audio]
"I went to Agbogbloshie to buy foodstuffs and I asked the women why the prices had gone up and she said it is due to the depreciation of the cedi," he added.
Allotey Jacobs hinted the ruling New Patriotic Party (NPP) will lose the 2020 general elections if it does not stabilize the local currency.
READ ALSO: Cedi depreciation: we have fixed the fundamentals – Oppong Nkrumah