The father of a 17-year-old first year female student of Ghana National School in Cape Coast is threatening to take on the school for their alleged negligence that led to the death of his only daughter.
The deceased, Ruby Teiko, an asthmatic, was said to have complained twice of difficulty in breathing during a dormitory inspection at the Elsie Dadzie Hall but her complaints were ignored until she passed out.
ALSO READ: Student dies after aborting pregnancy with weedicide
She was rushed to the Cape Coast Government Hospital in a taxi where she was pronounced dead on arrival.
Father of the deceased, Amannor Ok told Adom News that last Saturday, an Assistant House Mistress from the school called him to go to the school immediately because something was wrong with his daughter so she had been rushed to the hospital.
"I drove from Accra straight to the hospital only to be told by the doctor in charge that my daughter was dead on arrival," he said.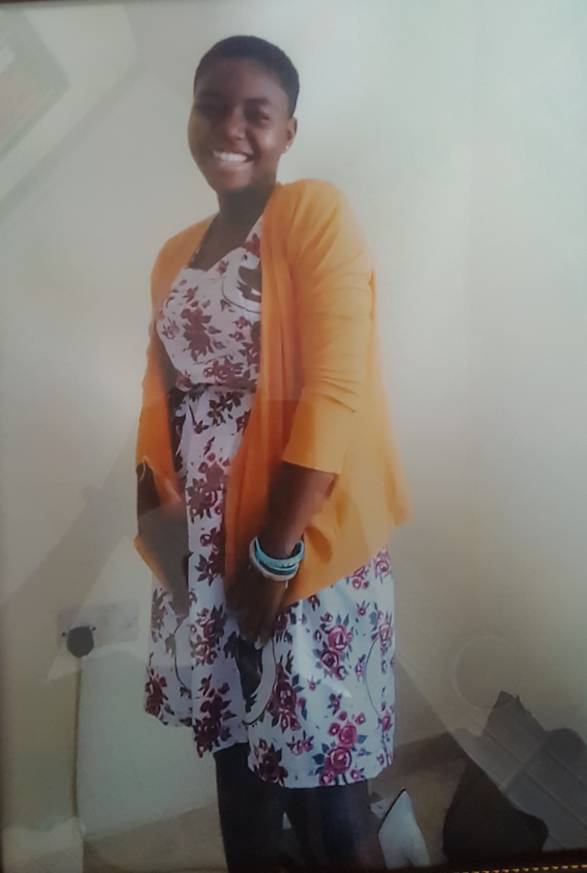 According to him, the doctor further explained that the deceased was brought to the hospital by four students without a teacher or senior person from the school accompanying them.
READ ALSO: Two suspected visa fraudsters arrested
"The doctor told me that the four students told him on record that my daughter complained of breathlessness twice but the House Mistress on duty and another gentleman told her to wait until the dormitory inspection was over," he said.
Indeed, when Adom News reached out to the hospital, a doctor there confirmed that they have the narration of the students on record and it was exactly what the man said.
Amannor OK said later when he went to the school to collect her daughters items the school authorities didn't even know he had already been to the hospital.
ALSO READ: Manhean resident live in fear after multiple robbery attacks
He is blaming the school for negligence because they were very much aware the girl was asthmatic and yet they ignored her complaints until she passed out on campus.
Amannor OK said he believes his daughter sacrificed her life to expose the lackadaisical attitude of the school's authorities towards their work so he will pursue the matter to its logical conclusion and get justice for her daughter.
Meanwhile, doctors say autopsy report on the cause of death will be ready today.