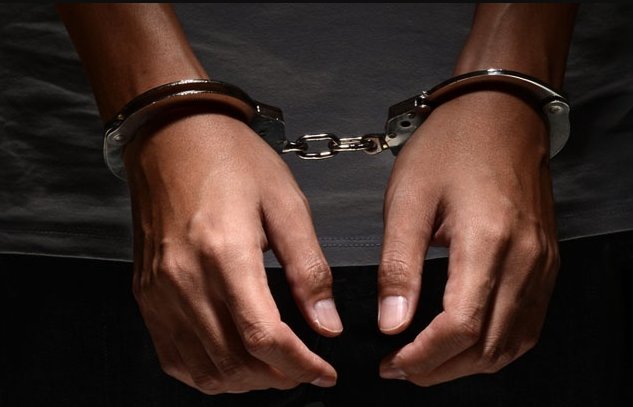 A man arrested with 106 bags of cannabis by the National Drug Law Enforcement Agency (NDLEA) in Nigeria has revealed why it is difficult for him to quit selling it.
The man, said to have served a jail term for the same offence, was arrested along Mokwa Road in Niger State.
Speaking to Newsmen, Umaru Shehu explained his difficulty in quitting his 'weed' business is due to his love for the class A drug.
"Cannabis business is in my blood, it is extremely difficult for me to stop it. When I was embarking on this trip from Lagos to Sokoto, I never knew that the operatives would arrest me in Mokwa, it is my luck," he said without remorse.
READ ALSO
According to sources, he had been sentenced to a year imprisonment for carrying 64kg of dried Indian hemp some years ago.