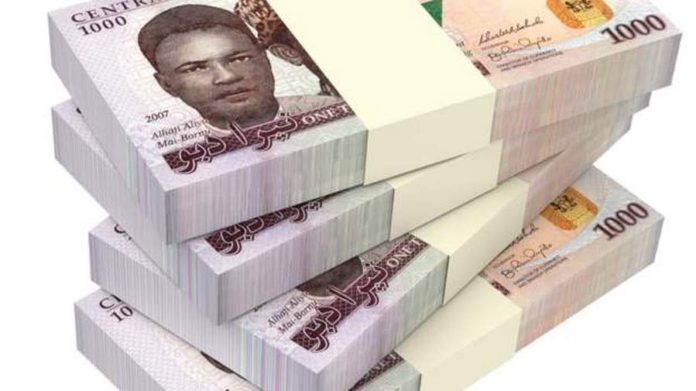 A Nigerian man, identified as Sunny Anderson, has reportedly returned a whopping sum of N98m which was mistakenly transferred into his account.
According to the young man who has a total of N668 in his bank account, "God will never allow us take what doesn't belong to us no matter our level of lack."
ALSO READ: Man dies in an accident on Winneba-Kasoa highway
It was learnt that the money was wrongfully transferred to his account from an Abuja based company.
As at the time of this report, many have taken to social media to react to the news. While many failed to understand why he returned the lump sum despite his level of lack, others believed Anderson had done the right thing.
ALSO READ:Policeman shoots driver's mate for allegedly refusing to pay bribe
Anderson was sure to note that it was God who gave him the grace to carry out the honest move successfully.