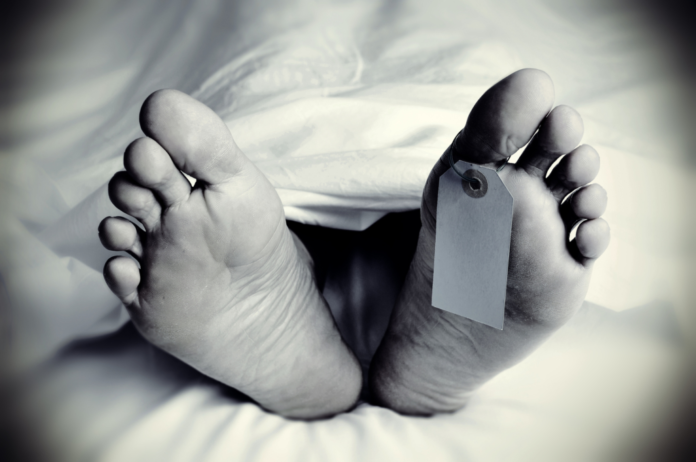 The body of an unidentified man, believed to be in his thirties, was found on the Bimbilla-Kpaturi Road in the Northern Region on Sunday morning.
The body was seen lying beside his motorbike. The cause of death is not yet known.
Adom News reporter, Illiasu Abdul Rauf, who followed the story, reported that some farmers on the road say there was a robbery attack last night, hence they believe the man in question was part of the victims who tried to flee for their lives but run out of luck.
He noted that, an initial inspection of the body by the police showed that the person may have been murdered elsewhere, and the body was dumped at the scene.
This, he explained is because there were cuts on the arms and legs with no blood stains where the body was lying.
Meanwhile, police from the Bimbilla came to convey the body for autopsy.